'Flip or Flop' Star Christina El Moussa Files for Divorce
Jerod Harris/Getty Images for Lakewood Center
Flip or Flop star Christina El Moussa officially filed for divorce this week.
The 34-year-old television personality responded to husband Tarek El Moussa's prior divorce filing by requesting spousal support and joint custody of their children, according to Us Weekly.
People reported Christina is seeking joint legal and physical custody of daughter Taylor, 6, and son Brayden, who turns two Aug. 20. She asked the court to dismiss Tarek's request for spousal support, and to hold him responsible for all legal costs.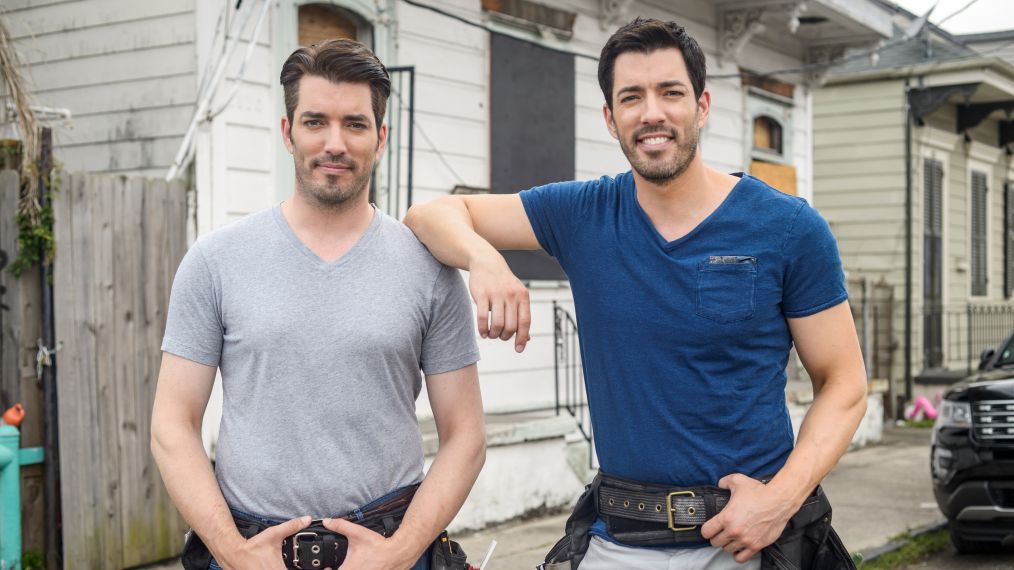 Real-estate porn, decluttering sessions, rustic renovations, flipping gambles, dueling decorators and hot twins —here are our favorite HGTV shows from the network's 23-year history.
Tarek requested spousal support when he filed for divorce in January. He and Christina had announced their split the month prior after more than seven years of marriage.
"Like many couples, we have had challenges in our marriage," the pair said in a statement Dec. 12.
"We are committed to our kids and being the best parents we can be," they added. "We will continue to work through this process civilly and cooperatively, and plan to continue our professional life together."
Christina and Tarek will continue to co-star on the HGTV series Flip or Flop. Tarek said in an Instagram post in July that he's focused on being "the best dad" to his children in the wake of his split from Christina.
'House Hunters Family' adds kids to the house-hunting process.
"Being a dad is not easy...it takes love, hard work, patience and the understanding that everything you do today around your children will affect them for the rest of their lives," the star wrote.
"My number one goal in life that I WILL accomplish is being the best dad, friend and mentor to my children. I just love them so much and I want them to live the best life ever! I [love] you Tay and Bray!" he said.
By Annie Martin
Originally published in UPI Entertainment News.