Patrick Dempsey to Return to TV in New Epix Series
Alexander Hassenstein/Getty Images For Porsche
Patrick Dempsey will return to television in a new straight-to-series Epix drama.
The 51-year-old actor will star in an adaptation of the Joel Dicker novel The Truth About the Henry Quebert Affair, according to The Hollywood Reporter.
Dempsey will play the title character, an esteemed author who is indicted for murder after a girl's body is found buried on his property. Ben Schnetzer will co-star as Quebert's mentee, with Daman Wayans, Jr., as an investigator.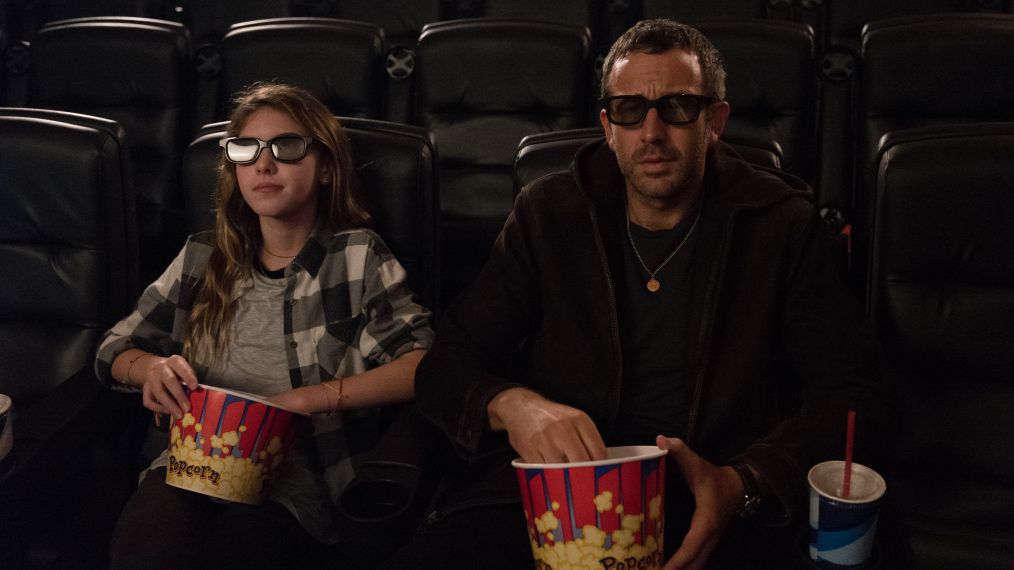 Chris O'Dowd and Ray Romano shine in a new series version of Elmore Leonard's darkly funny Hollywood satire
"With its provocative subject matter, inspired casting and source material from master storyteller Joel Dicker, The Truth About the Harry Quebert Affair is the perfect addition to our offerings at Epix," Epix CEO Mark Greenberg said.
Jean-Jacques Annaud (Seven Years in Tibet) will direct all 10 episodes and executive produce with Lyn Greene and Richard Levine, who wrote the script and multiple episodes of the series. Variety reported MGM Television will produce with Eagle Pictures and Barbary Films.
"Joel Dicker's exquisite thrilled has captivated a worldwide audience with its complicted tale of love and lies. I am thrilled that this first-class ensemble cast led by Patrick Dempsey and the incomparable director Jean-Jacques Annaud, get to bring this provocative page-turner to life," MGM president of television production and development Steve Stark said.
Dempsey left the ABC series Grey's Anatomy in 2015 after 11 seasons as Dr. Derek Shepherd. He has since starred in the movie Bridget Jones's Baby, and will appear in the new film Berlin, I Love You.
By Annie Martin
Originally published in UPI Entertainment News.