Stephen Colbert Books Late-Night Rival Jimmy Kimmel on 'The Late Show'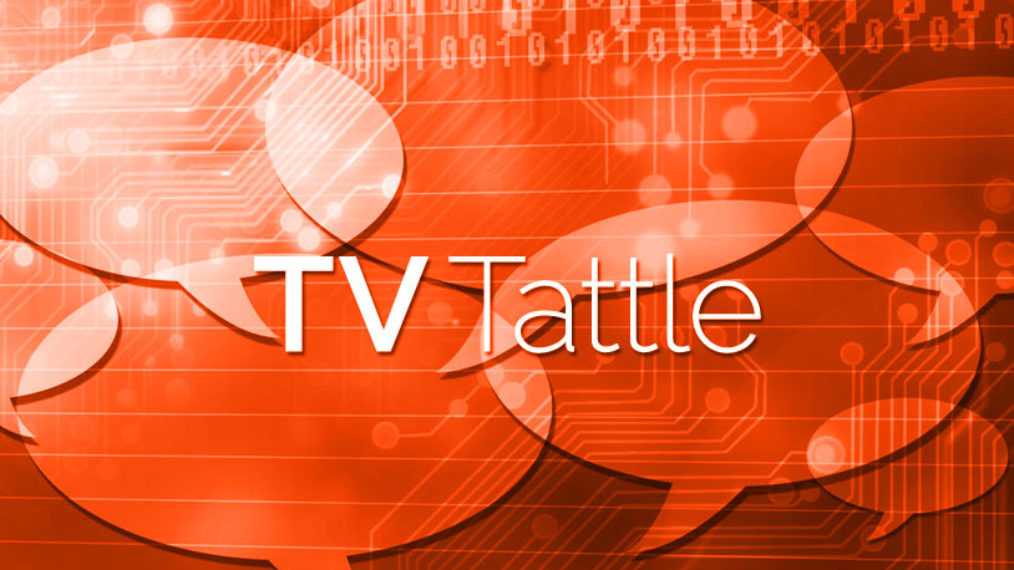 "I'm not competing with Jimmy Kimmel," Colbert, who shares an agent with Kimmel, said this morning as Howard Stern tried to goad him into starting a new late-night war. Colbert also talked about having drinks with Jimmy Fallon and revealed that Kimmel is actually visiting Colbert on Oct. 15, the Thursday before Jimmy Kimmel Live does a week of shows from Brooklyn (a week that Colbert and Fallon will have off). PLUS: Colbert talked to Stern about his 90-minute Letterman meeting, on working with Jon Stewart and all the talent that came out of The Dana Carvey Show.
NBC is considering adding Short as a co-headliner, with his first name appearing in the title.
"We are certainly never ever hoping to hurt the fans' feelings or make them feel like that trust has been broken," says Michelle King. "But we're making the show every day using tricks, like if you're in a car and there's green screen and it looks like Chicago out the window but that's not exactly where we are. That's an every day, run-of-the-mill thing on the show."
Hathaway will also produce the project, inspired by Jennifer Steil's book on her personal experiences as the wife of the British Ambassador to Yemen.
The singer said he was "thrilled and excited" to be a judge on the BBC show. But two years ago, he wrote on Twitter: "The Voice, it's a TV show and these pointless vocal battles are proof that it's nothing to do with creativity or growing! It's drama!"
"We no longer have a relationship with Jared and have no further comment," Subway said on Twitter and Facebook.
Viewers of MasterChef Junior this week will be able to avoid the long ad breaks by watching a single interactive commercial.
Coat of Many Colors debuts Dec. 10.
As Jezebel points out, ID is one of the most popular cable networks for women, "despite its macabre, endless, often difficult-to-watch stream of true tales depicting the evils of humanity."
Says Smirnoff: "I was a little nervous about not dancing on the show at all last season. I was doing it for the last 10 years."
Today, she tweeted: "me & @TheRealKMcKidd at his belated bday dinner. May u catch Brave New Waves all this year dearest friend."
Harmon is adapting the best-selling book, The Red Circle: My Life in the Navy SEAL Sniper Corps and How I Trained America's Deadliest Marksmen.
On John Singleton's '80s crack cocaine epidemic drama, they'll play the lead character's mom and aunt, respectively.
Check out the latest spoilery images from the Season 6 set.
It is the least serious thing he could've done.
The Witches of East End alum will play Michael Ealy's best friend in Season 2. PLUS: Revenge's Nick Wechsler joins The Player and Will Sasso is headed to Shameless, Homeland's David Marciano to guest on 12 Monkeys, and Crazy Ex-Girlfriend adds Ugly Betty's Tony Plana.
"It's nuts to me that people care that much about whether I get a nomination or not. It's a super-huge honor," says the Orphan Black star. "Just the women in that category are unbelievable. I just feel lucky to be in that group, I can't believe I'm part of that."
He'll play a "smart and cunning" CIA supervisory agent.
Authorities were able to locate Chelsea O'Donnell in New Jersey with a ping of her cell phone.