Shonda Rhimes Leaves ABC for Netflix in Multi-Year Deal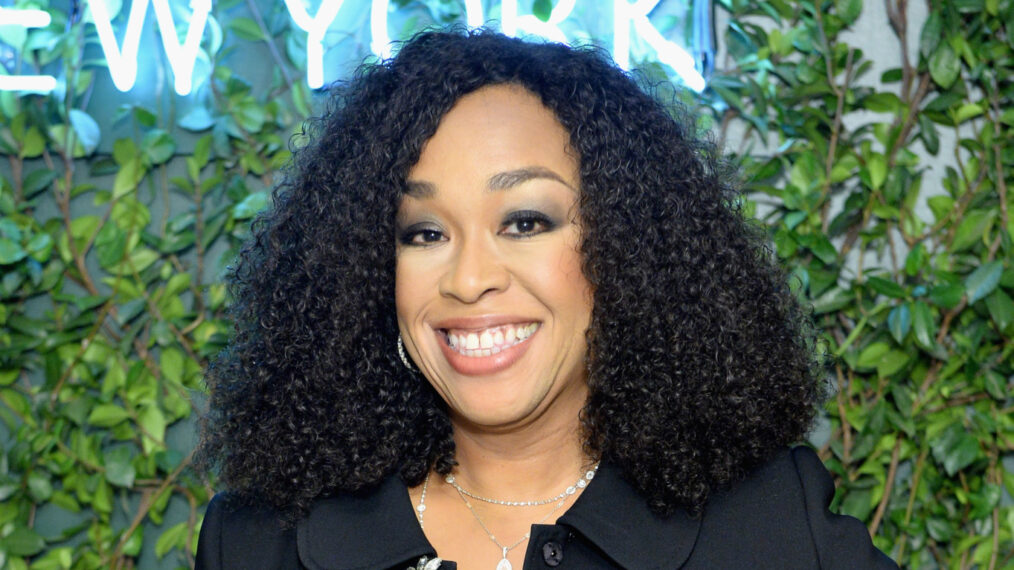 Stefanie Keenan/Getty Images for Glamour
Producer/Writer Shonda Rhimes
Screenwriting and producing mogul Shonda Rhimes and her company Shondaland have signed a new multi-year deal with Netflix.
Rhimes is best known for working with ABC and handling a number of the network's hit dramas including Grey's Anatomy, Scandal and How to Get Away with Murder.
The 47-year-old is moving to the streaming service along with her longtime producing partner Betsy Beers as well.
Spencer also stars in the NBC drama 'Timeless.'
"Shonda Rhimes is one of the greatest storytellers in the history of television," chief content officer at Netflix Ted Sarandos said in a statement Sunday. "Her work is gripping, inventive, pulse-pounding, heart-stopping, taboo-breaking television at its best. I've gotten the chance to know Shonda and she's a true Netflixer at heart—she loves TV and films, she cares passionately about her work, and she delivers for her audience. We're so excited to welcome her to Netflix."
"Shondaland's move to Netflix is the result of a shared plan Ted Sarandos and I built based on my vision for myself as a storyteller and for the evolution of my company," added Rhimes. "Ted provides a clear, fearless space for creators at Netflix. He understood what I was looking for—the opportunity to build a vibrant new storytelling home for writers with the unique creative freedom and instantaneous global reach provided by Netflix's singular sense of innovation. The future of Shondaland at Netflix has limitless possibilities."
From the cast of 'Will & Grace' to producer Seth Rogan, everyone had a little fun with us during the Television Critics Association summer press tour.
Rhimes also stated that Shondaland's current shows will "continue to thrive on ABC" with the company being there "every step of the way."
"I am a huge fan of the talented team and amazing programming at Netflix. The ability to create content for our new partners is an exciting challenge. I am grateful to everyone at ABC for their continued support and I look forward to beginning this next chapter at Netflix," said Beers.
Shondaland is the latest entertainment company Netflix has partnered with after the streaming giant's recent acquirement of comic book publisher Millarworld to develop new content.
By Wade Sheridan
Originally published in UPI Entertainment News.