Ratings Watch: Republican Debate, 'America's Got Talent' Lead Week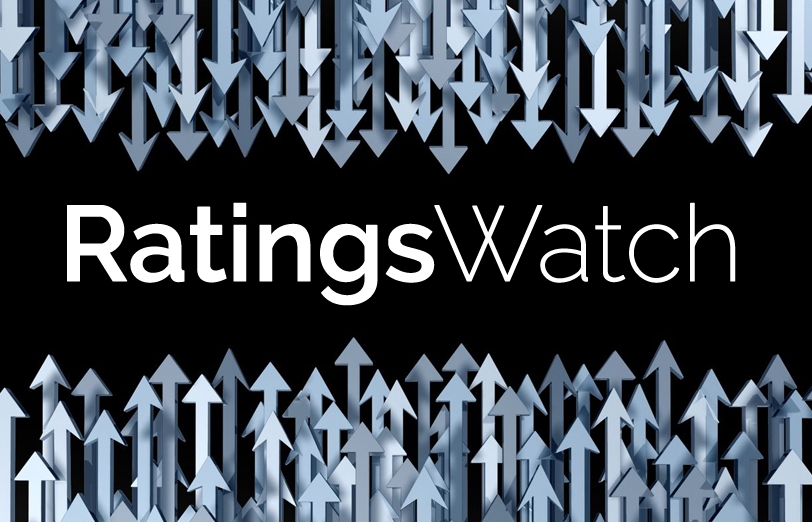 Fox News Channel trumped the competition in last week's Live + 3 tally.
Thanks to Donald Trump, the Aug. 6 Republical presidential debate was the highest-rated primary debate in TV history, and also the most-watched telecast ever for Fox News Channel.
After three days of DVR usage, the debate added another million viewers, moving to an average of 25 million–not only the most-watched program of the week, but double what No. 2 (America's Got Talent) did. The halo effect also spread to that night's edition of Fox News' The O'Reilly Report, which averaged an astounding 6.6 million viewers, good enough to make the top 25.
In other ratings, American Ninja Warrior continues to impress, as it's in the middle of its most-watched summer yet. No surprise the show was just renewed for a fifth season.
And the second night of Bachelor in Paradise's 2-night premiere won its timeslot with Adults 18-34 and across all key women demographics.
Here are the top 25 shows (including Live+3 DVR and VOD data) for the week of August 3 to 9.
RANK

SHOW & NETWORK

LIVE+3
DAYS
DVR/VOD

WATCHED
LIVE/
SAME
DAY

1

Republican Presidential Debate Fox News


25.0

24.0

2

America's Got Talent (Tuesday) NBC

11.7

10.2

3

NFL Hall of Fame Game: Pittsburgh vs. Minnesota NBC

11.1

11.0

4

60 Minutes CBS

8.9

8.7

5

Zoo CBS

7.9

6.0

6

Big Brother (Sunday) CBS

7.8

6.6

7

Big Brother (Wednesday) CBS

The Big Bang Theory CBS

America's Got Talent: Best of the Season NBC

7.7

7.7

7.7

6.6

7.2

7.0

10

Big Brother (Thursday) CBS

7.5

6.2

11

NCIS CBS

7.3

7.1

12

American Ninja Warrior NBC

7.1

6.5

13

The O'Reilly Factor (Thursday) Fox News

6.6

6.6

14

Major Crimes TNT

Rizzoli & Isles TNT

6.3

6.6

4.6

4.2

16

NCIS: Los Angeles CBS

6.2

6.0

17

Dateline (Friday) NBC

Under the Dome CBS

Masterchef Fox

6.0

6.0

6.0

5.2

3.9

4.9

20

Extant CBS

5.9

4.8

21

Blue Bloods CBS

5.7

5.4

22

Last Coming Standing NBC

Mom CBS

CMA Music Festival ABC

5.6

5.6

5.6

4.7

5.5

5.2

25

Bachelor in Paradise (Monday) ABC

NCIS: New Orleans CBS

5.5

5.5

4.7

5.1
Total viewers; in millions