Zendaya Says 'K.C. Undercover' Will Likely End With Season 3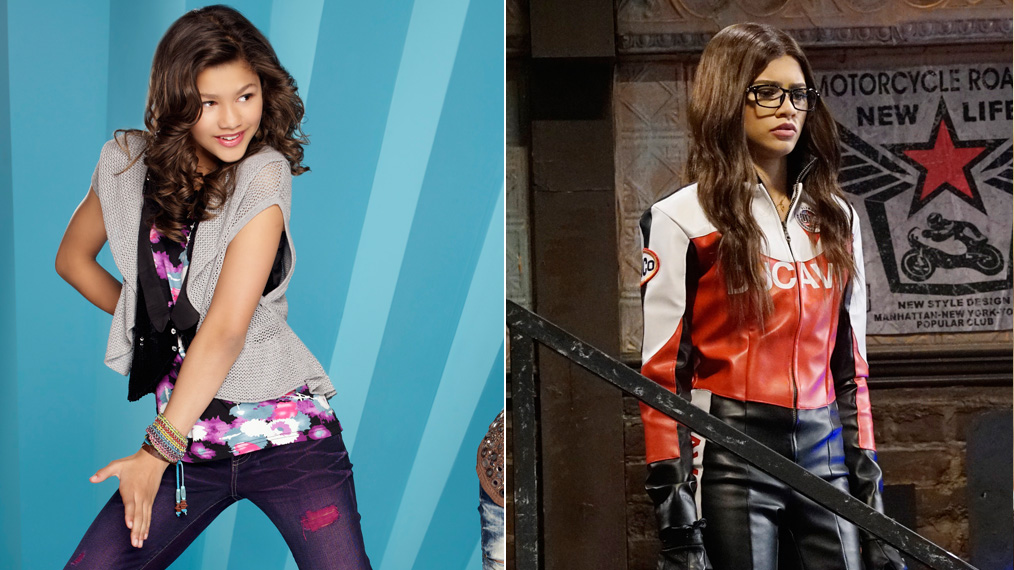 Kelsey McNeal/Disney Channel
K.C. Undercover star Zendaya says the show will likely end with Season 3.
The 20-year-old actress, who plays K.C. Cooper on the Disney Channel series, explained in an interview with Entertainment Tonight that both she and her character are growing up.
"I'm assuming [it's the last season] just because I'm growing up and there's a lot of other things I want to do in my career," Zendaya said at Variety's Power of Young Hollywood event Tuesday.
"K.C.'s growing up, she's becoming a young woman. There's been a lot of talk this season about her going to college and moving on and moving in different directions in her life," she added. "So, I think so."
Find out which young celebrities are not only dominating the small screen, but also the latest and greatest fashion trends!
Zendaya is also known for portraying Rocky Blue on the Disney Channel series Shake It Up. She made her film debut in Spider-Man: Homecoming this year, and will next star in The Greatest Showman with Zac Efron.
"There were a lot of opportunities that weren't really what I wanted to do," the star said in Variety's Power of Young Hollywood issue of branching out to movies. "I think a lot of people look at me in a certain way because I've been on the Disney Channel a long time."
"I would much rather have one line in a great movie than be the lead of a [expletive] one," she added. "I wanted to wait for the right thing."
From the cast of 'Will & Grace' to producer Seth Rogan, everyone had a little fun with us during the Television Critics Association summer press tour.
K.C. Undercover returned for a third season in July.
By Annie Martin
Originally published in UPI Entertainment News.