'Twin Peaks' Revival Not Likely to Return for Another Season
Robby Klein/Getty Images
Twin Peaks fans shouldn't expect the long-awaited revival to return for another season.
Showtime president David Nevins told Deadline at the network's Television Critics Association summer press tour party Monday that the revival was only meant to be one season.
"It was always intended to be one season," he said. "A lot of people are speculating but there's been zero contemplation, zero discussions other than fans asking me about it."
Showtime programming president Gary Levine was more open-ended about the show's future, saying another season would depend in part on series creator David Lynch, who directed all 18 episodes of the revival.
It's been 27 years since David Lynch's twisted mystery first hit the air—here's a deep dive into everything you need to know about the long-awaited revival of 'Twin Peaks'.
"The door's always open to David Lynch, whether that would lead to another season, I don't know if he wants to do it," Levine said.
"This was a Herculean effort. I'm not sure if any director has ever done 18 hours in a row of a series," he added of Lynch's involvement. "It's remarkable what he achieved. Fans are liking it and for me, that's what's satisfying."
Nevins confessed at the summer press tour that he and Lynch are "avoiding" the topic of another season for now, according to The Hollywood Reporter.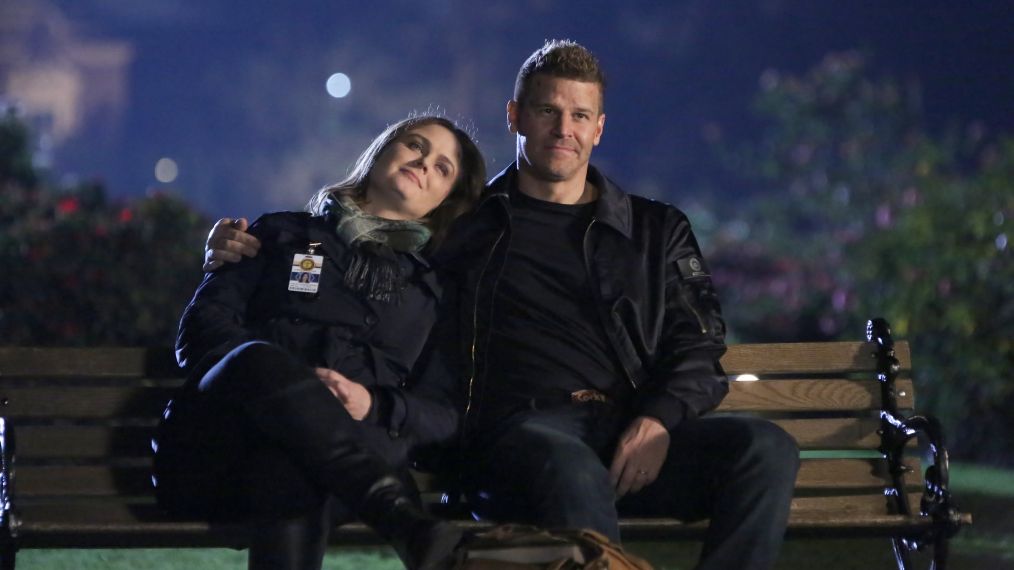 Fox boss Dana Walden spoke about their futures at the Television Critics Association's summer press tour.
"I don't think [it will happen], but it's not impossible," he said of another season. "[David and I are] both avoiding the conversation for a while; we want to let the story coalesce and see how people see at the end."
Twin Peaks initially had a two-season run on ABC from 1990 to 1991. The revival, featuring original star Kyle MacLachlan as Special Agent Dale Cooper, premiered in May, and airs Sundays on Showtime.
By Annie Martin
Originally published in UPI Entertainment News.