Enter Our ShondaLand DVD Sweeps
What better way to celebrate summer than with some serious drama? And no one does drama like Shonda Rhimes! That's why we're super excited to be giving away these ShondaLand DVD sets to our readers. Each set contains DVDs of Grey's Anatomy (season 11), Scandal (season 4) and How To Get Away With Murder (season 1).
We only have 5 DVD packs to give away, so make sure you enter now. And don't forget to share this on Facebook and Twitter! Every time one of your friends enters the sweeps, you'll get a bonus entry towards winning. Enter here or fill out the form below. Good luck!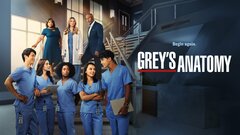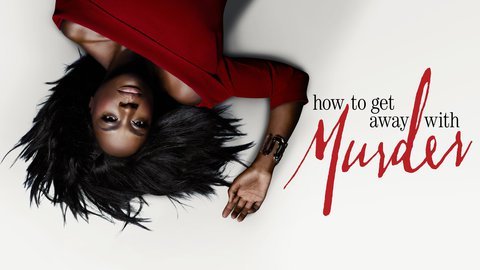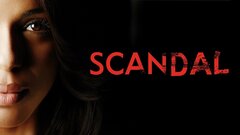 Scandal
where to stream