Sarah Silverman Wants to Bridge Cultural Divide in 'I Love You, America'
Frederick M. Brown/Getty Images
Star/executive producer Sarah Silverman of 'I Love You, America' speaks onstage during the Hulu portion of the 2017 Summer Television Critics Association Press Tour at The Beverly Hilton Hotel on July 27, 2017 in Beverly Hills, California.
Sarah Silverman wants to bring people together in a politically divided country with her upcoming Hulu variety show, I Love You, America.
Silverman and executive producers Adam McKay, Amy Zvi and Gavin Purcell discussed the series Thursday during Hulu's portion of the Television Critics Association's summer press tour in Beverly Hills where the comedian discussed how she hopes the show helps bridge the cultural divide in America.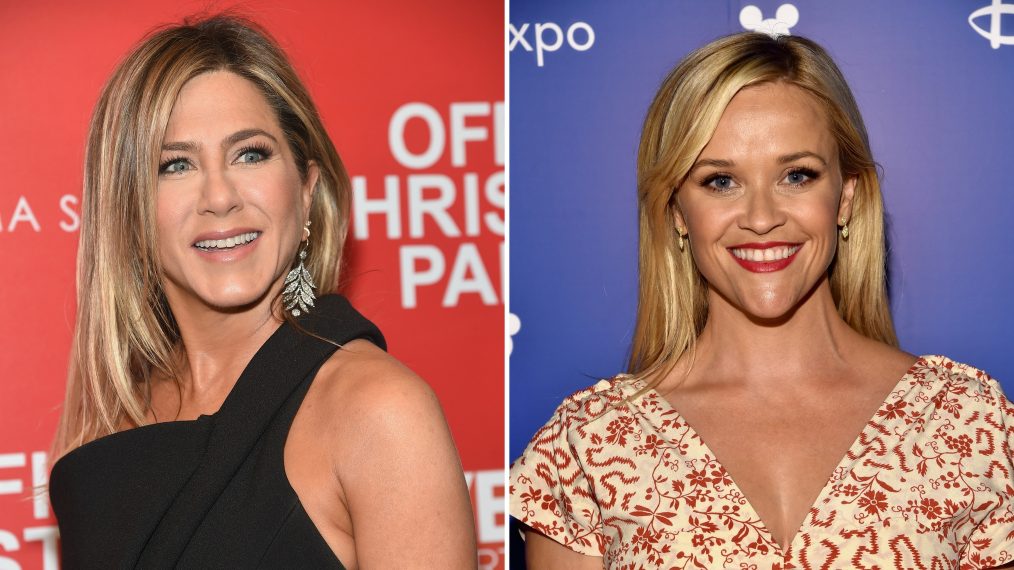 The pair previously collaborated when Witherspoon guest starred as Rachel's (Aniston) younger sister on 'Friends.'
"A mission statement for the show could be exposing the fact that we're actually the same," Silverman said. "Comedy at its best can get people's porcupine needles to go down. Until that can happen, none of us are open to change."
I Love You, America will feature field pieces and segments filmed in a studio with an opening monologue, along with a focus group of 12 people from various walks of like who can be referred to throughout the show, noted The Hollywood Reporter.
Segments will include the 46-year-old connecting with everyday people and one skit that involves Silverman having dinner with a family who has never met a Jewish person.
F. Scott Fitzgerald's unfinished novel gets a high-gloss adaptation by Amazon
"It's funny when I read about what the show is. People are going to be wildly disappointed. It's not like we deal with politics and politicians," Silverman explained. "The way in which it is political is that everything is political right now just by virtue of it being made in this period of time."
"What is really important is that it will be funny and silly and aggressively dumb, which is my favorite kind of comedy. And anything smart that's in there will be served in a big, fat, bread-y sandwich of super, super dumb, because that's how I like my comedy," she said of the show's humor.
I Love You, America is set to premiere on Hulu on Oct. 12.
By Wade Sheridan
Originally published in UPI Entertainment News.