'The Flash': Tom Felton Won't Be Series Regular in Season 4
Katie Yu /The CW
JuTom Felton won't return as a series regular in The Flash Season 4.
The 29-year-old British actor won't reprise his role as Julian Albert on The CW series starring Grant Gustin, Candice Patton and Danielle Panabaker, TVLine confirmed Tuesday.
Entertainment Weekly reported Felton didn't attend San Diego Comic-Con, where the show's producers and cast debuted a Season 4 trailer Saturday. The actor's character was missing from the new footage.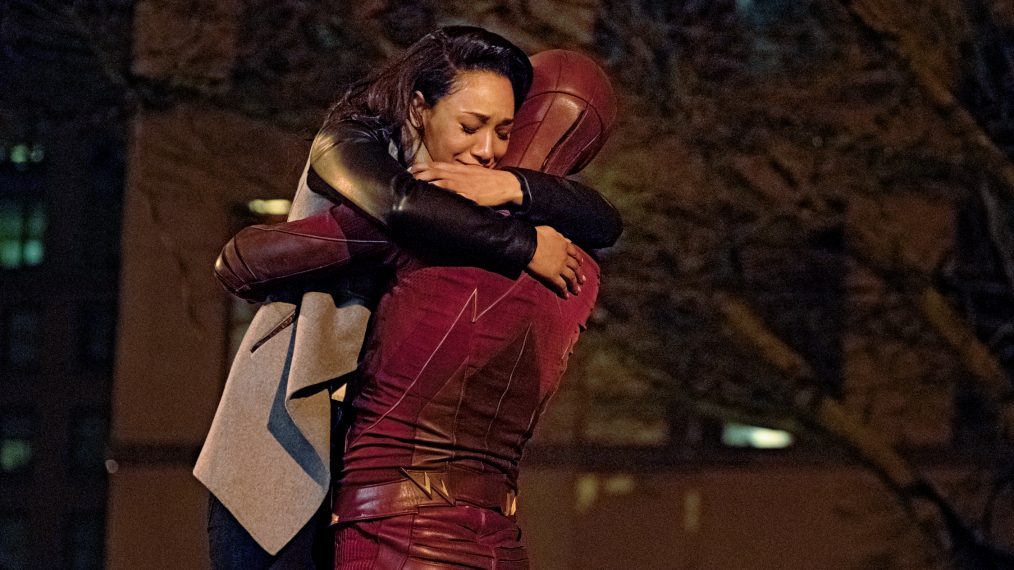 With Barry gone, who's protecting Central City? What about Iris? Those answers and more!
Season 4 will instead feature Neil Sandilands as The Thinker, Kim Engelbrecht as The Mechanic and Danny Trejo as the Breacher. Executive producer Todd Helbing discussed the newcomers at the show's Comic-Con panel.
"This year, with three speedsters in a row that we did, we wanted to change it up," Helbing explained, according to Entertainment Weekly. "The way we're explaining it is the fastest man alive versus the fastest mind alive."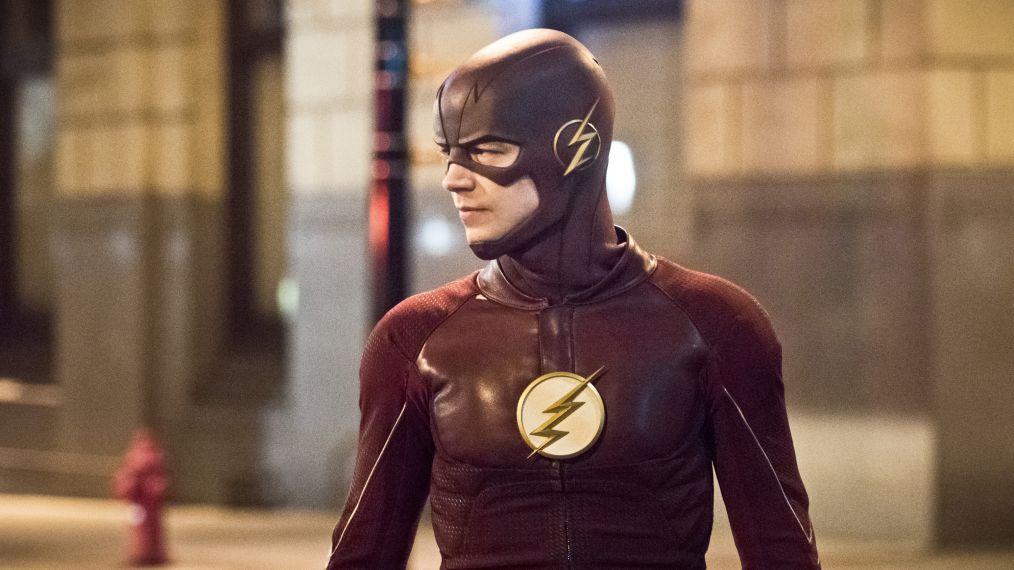 The announcement was made at San Diego Comic-Con.
"A big thing this year is we're really trying to lighten the tone a little bit," he added. "Last year it got pretty dark and we want to get back to the jokes."
Felton starred as Julian, Barry's (Gustin) lab partner and Caitlin's (Panabaker) love interest, in Seasons 2 and 3 of The Flash. He is also known for playing Draco Malfoy in all eight of the Harry Potter movies.
By Annie Martin
Originally published in UPI Entertainment News.