'Leah Remini: Scientology and the Aftermath' Season 2 to Premiere Aug. 15
Miller Mobley
Season 2 of Leah Remini: Scientology and the Aftermath will premiere Aug. 15 on A&E.
The docu-series features the actress and former Scientologist teaming up with former church employees and congregation members as they report stories of alleged abuse and heartbreak related to the controversial religion.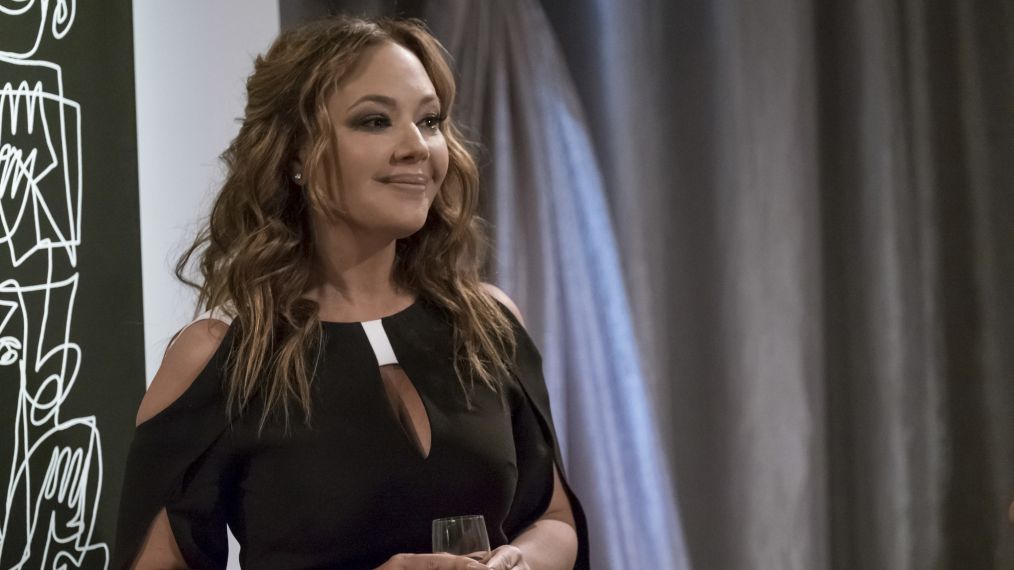 The 'King of Queens' duo is back!
The sophomore season of the show will include 10 hour-long episodes.
Season 1 was recently nominated for the 2017 Emmy Award for Outstanding Informational Series or Special.
By Karen Butler
Originally published in UPI Entertainment News.