'Game of Thrones'' "Joffrey" says he rejected Hollywood to run his own theater company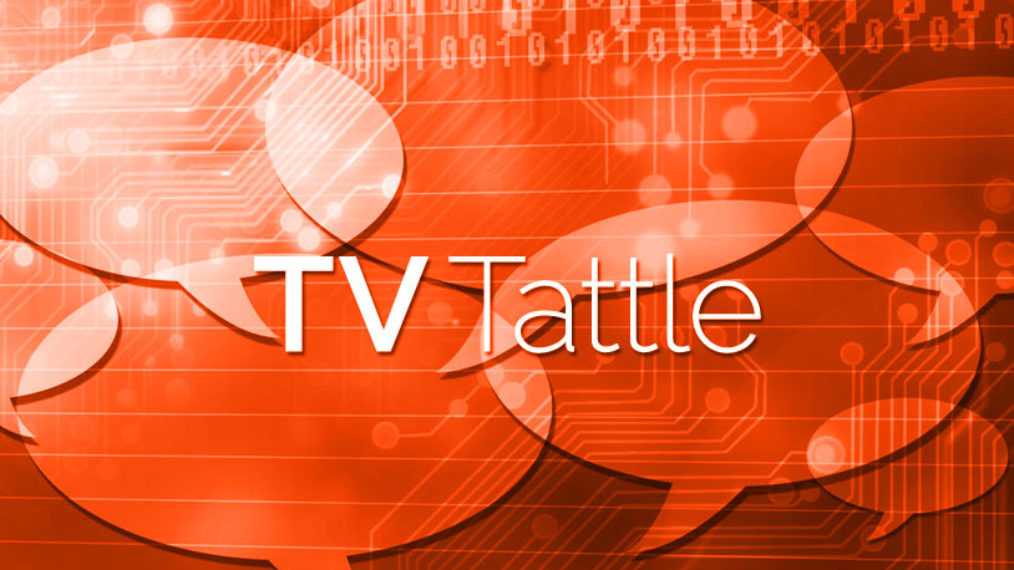 Jack Gleeson, now 23, says he received many lucrative offers to star in blockbuster action movies, but he turned them all down to open a small theater with his three friends. "The offers came in, but I just had a lack of desire to do a big action movie," he says. "What I enjoy most is this kind of thing, where I can have fun with my friends."
The award, to be present at the SAG Awards in January, is given to the actor who represents the "finest ideals of the acting profession."
Colbert's web series hopes to get you to overcome the "sad desk lunch" phenomenon.
Go Back to Where You Came From takes six Aussies on a three-week trip around the world to change their perceptions about the global refugee crisis. One episode embedded three contestants with Kurdish fighters who brought them near battle lines with the Islamic State.
Billy Eichner's show is up for an Emmy for the episode he filmed with the first lady and Big Bird. Tweeted Obama: "After dancing with @BigBird, an Emmy nomination is just the icing on top. Remember to eat your carrots, @BillyEichner!"
Lawless says she's been pitching a two-hour Xena movie. "The fans really do want that," she says, "and I've met some people who've crowdfunded some things, and I'm just like, 'Why don't we just do that?'"
The actor who played DEA agent Steven Gomez is already an Albuquerque school board member.
Exec producer Greg Nicotero says the Season 6 zombies are like "pumpkins (that have) rotted into a puddle of goo because of the sun."
Bailey, who joined Westworld last week, had a scheduling conflict. So The Chronicles Of Narnia star Barnes will take over his self-indulgent ladies man role.
Coe, 86, was a Saturday Night Live cast member for the show's first three episodes in October 1975, but was only credited for the first show. Until Leslie Jones joined the cast last season, he was the oldest cast member to join SNL. Coe also voiced the role of Woodhouse on Archer.
Kurt Sutter's FX series invites you to "kneel" before it.
The acclaimed director of Clueless and Fast Times at Ridgemont High has been directing TV shows in recent years, including episodes of Rake and Suburgatory.
Kutcher will be joined next season by former Lady Gaga manager Troy Carter and Chris Sacca, all of whom have Silicon Valley connections.
He'll play a Chicago-born resident of the hospital in a series regular role.
The former 19 Kids and Counting star made the announcement of his daughter's birth days after his TLC show's cancelation.
The Voice judge and the Nashville Star alum have been married for four years.