'The X-Files' adds superfan Kumail Nanjiani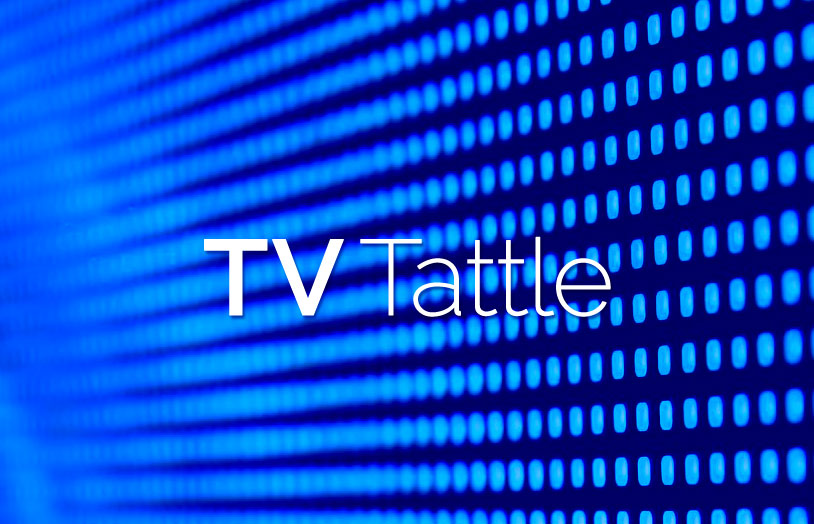 The Silicon Valley star and host of the The X-Files Files podcast tweeted that he'll appear in an episode of the Fox revival.
The Orange Is the New Black star finally met Jenner at a screening last night of her E! docuseries I Am Cait.
"It's just go, go, go, go," she tells the LA Times, after reading the first few scripts. "Shocking moment to shocking moment. Epic moment to epic moment. It's mental; it's epic. And definitely Dany's a part of it." PLUS: "Melisandre" thinks Jon Snow is alive, and "Hodor" meets Michael J. Fox.
With only three episodes left, will the events of last night's episode be enough to save Season 2?
Bill Cosby admits using drugs and his fame to seduce young women
The New York Times obtained Cosby's 2005 deposition, where he "comes across as alternately annoyed, mocking, occasionally charming and sometimes boastful, often blithely describing sexual encounters in graphic detail."
He'll play a defense attorney who becomes apart of the FBI as an analyst.
The NBC comedy returned Sunday to 1.4 million viewers.
The Wired Up! event hosted by Sonja Sohn to reflect upon the unrest in Baltimore earlier this year and to help uplift the community.
She's the "brash, funny and beautiful" sister of Lois Lane.
The pop-up restaurant, which runs from Aug. 27 to Oct. 16, promises an "immersive dining experience" at just over $100 per meal per person.
Jax Taylor was charged with felony theft on Friday night in Hawaii.
The 31-year-old Season 3 winner tied the knot on Sunday.