Ratings Watch: Viewers Love New Summer Shows 'Zoo, Celebrity Family Feud'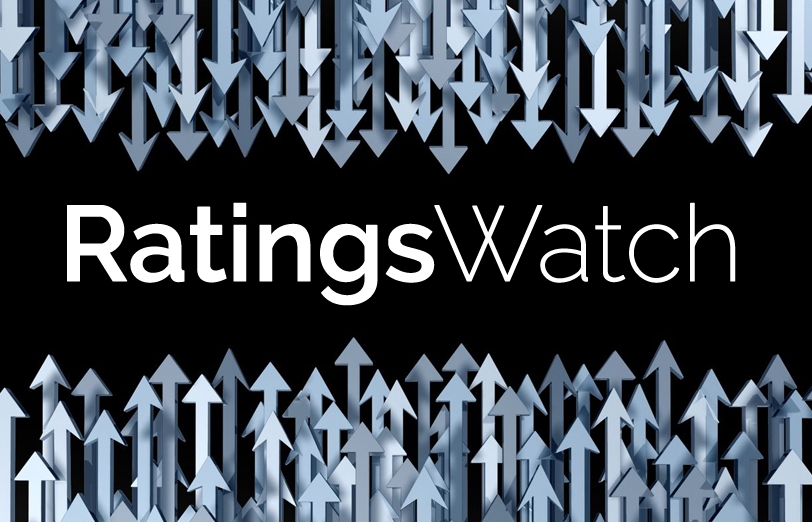 The networks are offering up what may be their most aggressively programmed summer yet, chock full of original fare. And viewers are responding.
New shows making an early big impression on viewers include CBS' Zoo and ABC's Celebrity Family Feud.
The second episode of Zoo, starring James Wolk, remained solid, holding on to 96% of the previous week's premiere audience (10.3 million viewers).
As for Celebrity Family Feud, the primetime version of Steve Harvey's hit game show continues to surge for ABC on Sunday nights. Last week, the show posted its biggest audience yet.
Meanwhile, summer viewers also continue to flock to Fox's Wayward Pines. The mysterious town remains a particularly hot destination for DVR and VOD users, virtually tying Under the Dome for the largest Live+3 lift of the week (both at 2.5 million).
Here is the Live+3 total ranker (which includes three days' worth of DVR and video on-demand usage) for the week of July 6 to July 12.
RANK

SHOW & NETWORK

LIVE+3
DAYS
DVR/VOD

WATCHED
LIVE/
SAME
DAY

1

America's Got Talent NBC

12.1




10.6

2

Zoo CBS

9.9




7.7

3

Celebrity Family Feud ABC

9.6




8.7

4

The Bachelorette ABC

8.2




7.0


5

NCIS CBS

60 Minutes CBS

7.8

7.8




7.6

7.6

7

Under the Dome CBS

7.6




5.1

8

Big Brother (Thursday) CBS

7.4




5.9

9

America's Got Talent (Wednesday) NBC

The Big Bang Theory CBS

7.2

7.2




6.7

6.9

11

Big Brother (Sunday) CBS

American Ninja Warrior NBC

Big Brother (Wednesday) CBS

7.1

7.1

7.1




5.8

6.4

5.9

14

Extant CBS

6.7




5.1

15

NCIS: New Orleans (10 p.m.) CBS

Blue Bloods CBS

6.4

6.4




6.1

6.0

17

Rizzoli & Isles TNT

6.3




4.4

18

NCIS: Los Angeles CBS

Masterchef Fox

6.1

6.1




5.8

4.9

20

Mom CBS

6.0




5.9

21

Dateline (Friday) NBC

5.9




5.0

22

Wayward Pines Fox

Hollywood Game Night NBC

Rookie Blue ABC

5.8

5.8

5.8




3.4

5.2

4.2

25

Major Crimes TNT

5.7




4.0
Total viewers; in millions