Ratings Watch: Big Bang Theory, Double Episodes and Letterman Lead the Week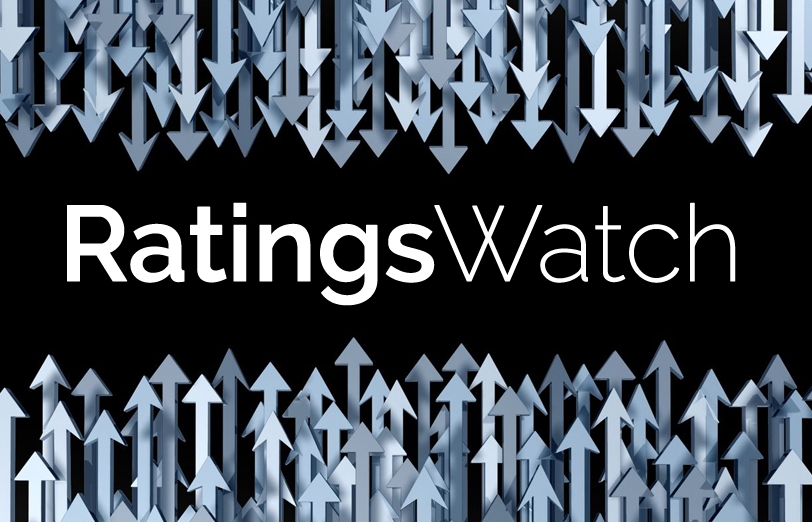 Viewers wanted double their pleasure for the week ending May 10. According to most recent Live+3 data (which includes live viewing plus three days of DVR and video on-demand usage), special additional episodes of primetime staples like Dancing with the Stars (which brought back a results hour), 60 Minutes and even Hawaii Five-0 all made the top 25 total viewer ranker.
Ratings were down a bit–a sure sign that summer is coming–but CBS' The Big Bang Theory once again led the chart, with 19 million viewers total (including a 4.4 million viewer lift from its initial 14.6 million live audience).
Audiences also came out to celebrate the broadcasting career of David Letterman, as CBS' special Letterman: A Life on TV, hosted by Ray Romano, made the cut with 9 million viewers.
Just bubbling under, at No. 26: HBO's Game of Thrones and ABC's Black-ish, tied at 8.6 million viewers.
Here's the top 25 Live+3 total viewer ranker for the week ending May 10, 2015.
RANK

SHOW & NETWORK

LIVE+3
DAYS
DVR/VOD

WATCHED
LIVE/
SAME
DAY

1

The Big Bang Theory CBS

19

14.6

2

NCIS CBS

17.3

14.5

3

NCIS: New Orleans CBS

15.5

13.4

4

Dancing with the Stars ABC

13.6

12.4

5

Criminal Minds CBS

12.4

9.6

6

Modern Family ABC

11.6

8.6

7

The Voice (Monday) NBC
Dancing with the Stars (Results) ABC

11.3
11.3

9.9
10.3

9

Survivor CBS

11.2

9.2

10

Castle ABC
The Good Wife CBS

11
11

8.3
9.3

12

Hawai'i Five-0 CBS

10.6

8.6

13

The Blacklist NBC
Hawai'i Five-0 (10pm Special) CBS

10.5
10.5

6.9
8.3

15

Person of Interest CBS
Grey's Anatomy ABC

10.4
10.4

8.2
7.8

17

Scandal ABC

10.3

7.4

18

Elementary CBS
The Voice (Tuesday) NBC

9.9
9.9

6.9
9

20

CSI: Cyber CBS

9.5

7.3

21

The Odd Couple CBS

9.3

8.2

22

60 Minutes (8pm Special) CBS

9.2

8.8

23

Chicago Fire NBC

9.1

6.8

24

Letterman: A Life on TV CBS

9

8.1

25

60 Minutes CBS
Chicago PD NBC

8.9
8.9

8.6
6.5

"
Total viewers; in millions