T.J. Miller on Exiting 'Silicon Valley': 'I Think This Is for the Best'
Frank Masi/HBO
T.J. Miller has detailed in a new interview why he decided to exit Silicon Valley following Season 4 stating, "It felt like a breakup with HBO."
"I was incredibly busy. People joke about it, but I'm the hardest-working man in show business, maybe," Miller said while siting down with The Hollywood Reporter about of how scheduling played a role in his decision.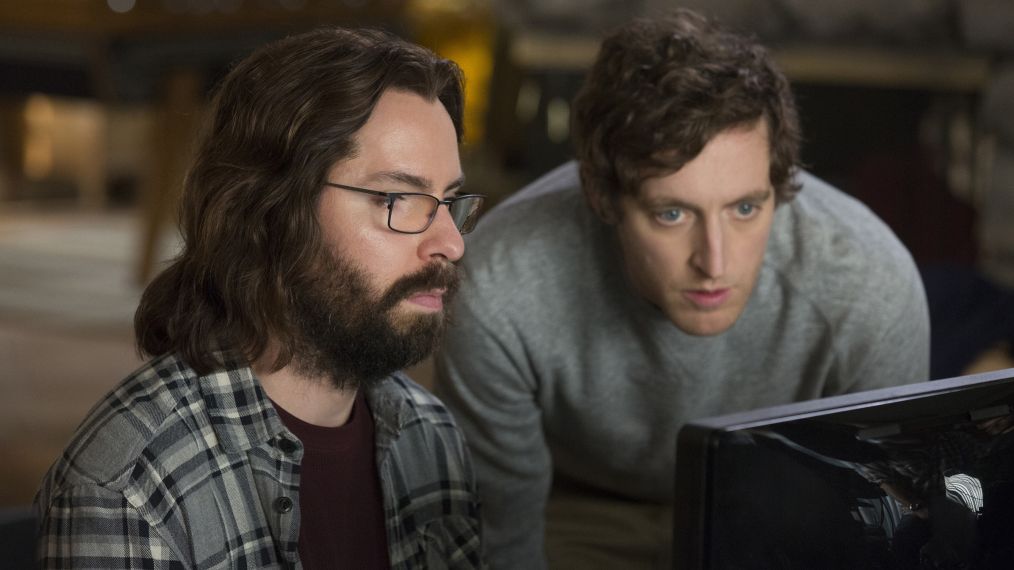 The HBO comedy will return for a fourth season in April.
Miller portrayed Erlich Bachman on the series starting with Season 1. The character was written off the show during the Season 4 finale Sunday when after his character meets up with Gavin Belson (Matt Ross) in China, he gets so high off of opium that he can barely function. Gavin then pays the owner of the opium den to keep Erlich there for five years.
HBO announced that Miller would not be returning for Season 5, stating, "In Erlich Bachman, T.J. has brought to life an unforgettable character, and while his presence on the show will be missed, we appreciate his contribution and look forward to future collaborations."
The network, Miller explained, offered him a reduced role for Season 5, which the actor turned down. "The final phone call was them going like, 'Well I don't think this is the end of Erlich. I still want to see him on television,' and I was like, 'I know, but I think this is for the best.'"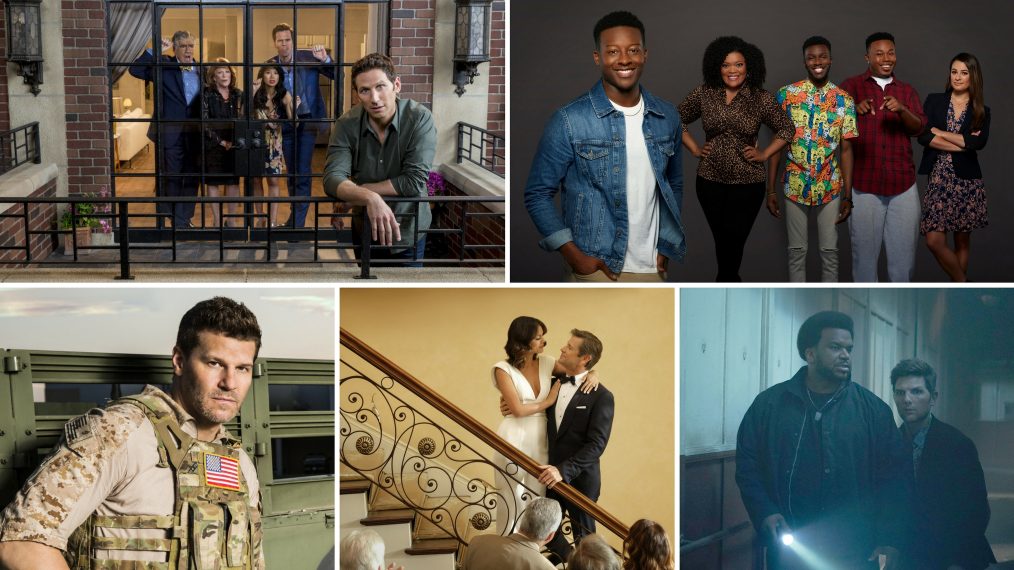 What will you be watching on network TV this fall? Set your schedule as the major networks release their fall premiere dates.
Miller, during the interview, also shared how his costar Thomas Middleditch took the news, along with Silicon Valley executive producer Alec Berg.
"I think that HBO and Alec Berg, specifically, kind of thought—and I guess apparently Thomas Middleditch—I guess they thought, 'Alright, maybe this is the end of the character. But like everything in the show, we'll sort of solve this and then it's back to normal.' And they just didn't imagine that I would be in a position of being like, 'I think that's it,'" Miller shared.
By Wade Sheridan
Originally published in UPI Entertainment News.