Netflix Cancels 'Girlboss' After 1 Season
Karen Ballard/Netflix
Netflix has canceled their fashion comedy series Girlboss after one season.
The series, loosely based on the life of Nasty Gal founder Sophia Amoruso and her New York Times best-selling book of the same name, starred Britt Robertson in the lead role.
"So that Netflix series about my life got canceled," Amoruso wrote Saturday in a series of Instagram stories. "While I'm proud of the work we did, I'm looking forward to controlling my narrative from here on out. It was a good show, and I was privileged to work with incredible talent, but living my life as a caricature was hard even if only for two months."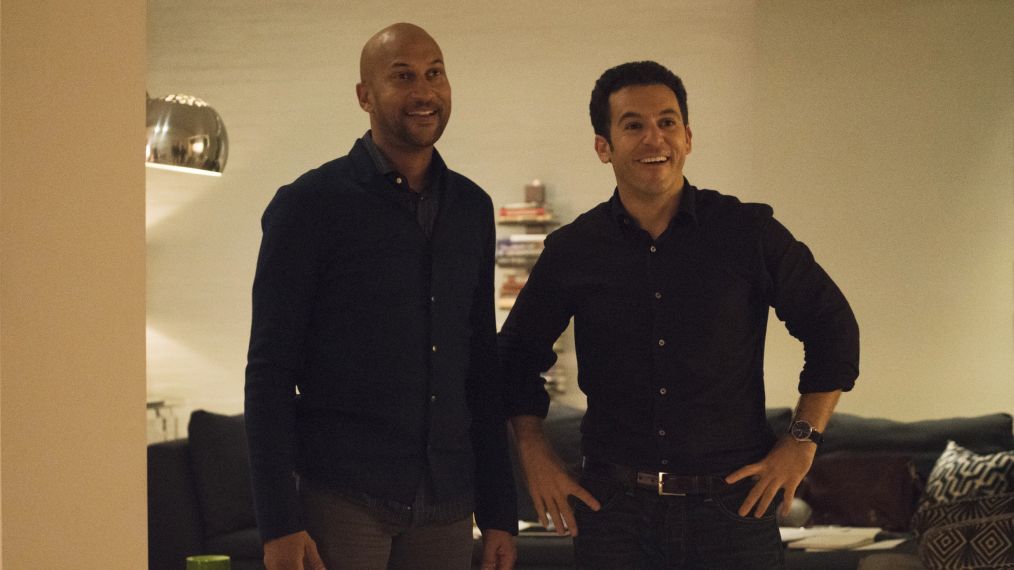 TV shows 'MacGyver,' 'Ghost Whisperer' and 'Futurama' will be leaving the streaming giant.
"Yes, I can be difficult. No, I'm not a dick. No, someone named Shane never cheated on me. It will be nice to someday tell the story of what's happened in the last few years. Ppl read the headline, not the correction, I've learned," she continued.
Amoruso executive produced Girlboss along with Pitch Perfect screenwriter Kay Cannon—who also served as showrunner—and Charlize Theron. The series also starred Ellie Reed, Johnny Simmons and Alphonso McAuley.
Girlboss is the latest series canceled by Netflix following The Get Down and Sense 8.
"Relative to what you spent, are people watching it?" Netflix's chief content officer Ted Sarandos said recently about cancelations at the streaming service. "A big, expensive show for a huge audience is great. A big, expensive show for a tiny audience is hard, even in our model, to make that work very long."
By Wade Sheridan
Originally published in UPI Entertainment News.