Virginia Madsen Won't Return for Season 2 of 'Designated Survivor'
Mark Sagliocco/Getty Images
Virginia Madsen says she will not return for Season 2 of the political thriller Designated Survivor.
The actress revealed the news on social media in a reply to a fan who praised her portrayal of principled politician Kimble Hookstraten.
"Thanks Greg! Sorry I won't be back for season2," Madsen tweeted to Greg McCaw, who wrote: "I'm loving @ABCDesignated perfect binge watch on a week off and @madlyv as Kimble Hookstraten - GURL YOU GOT SASS!"
Twitter user David Roberts chimed in: "Damn Virginia, I was looking forward to your next season on Designated Survivor. I'm so bummed!!," prompting Madsen to respond: "Me too David. Me too."
"Overwhelmed by the love for Hookstraten. Thank you. #badasswomen #DesignatedSurvivor," read Madsen's most recent tweet, which was posted early Saturday, after other devotees of the show expressed their disappointment regarding her exit.
Madsen did not offer details pertaining to her departure from the show, which was recently renewed for a second season.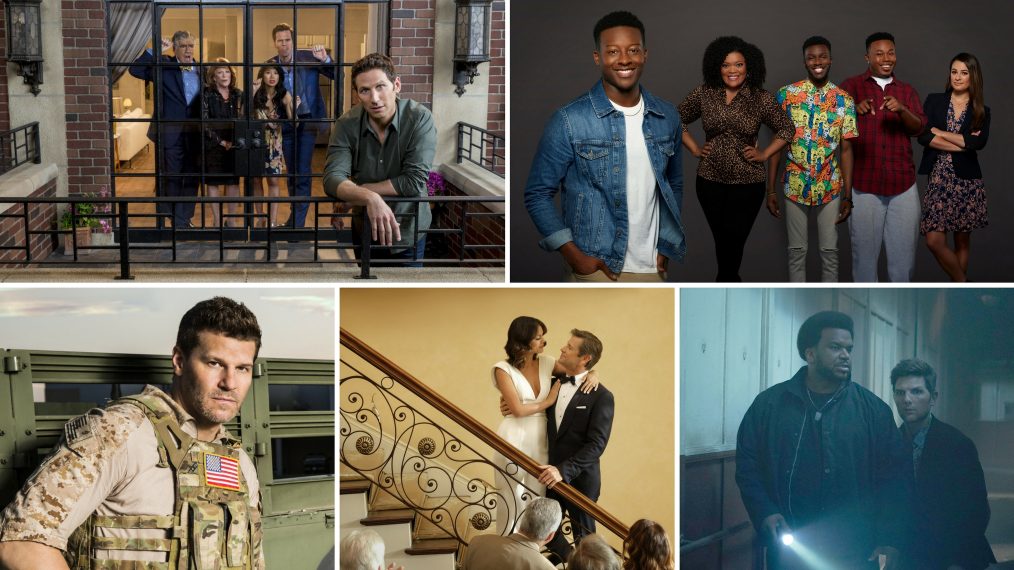 What will you be watching on network TV this fall? Set your schedule as the major networks release their fall premiere dates.
The ABC series stars Kiefer Sutherland as Tom Kirkman, a low-level Cabinet member and Independent politician suddenly appointed President of the United States after an attack on the U.S. Capitol during the State of the Union kills most members of the government. Hookstraten is the surviving, Republican Congresswoman with whom Kirkman develops a complicated, working relationship.
Thanks Greg! Sorry I won't be back for season2. https://t.co/O3mEkg8J42

— virginia madsen (@madlyv) June 22, 2017
By Karen Butler
Originally published in UPI Entertainment News.