Nicole Kidman Says 'Big Little Lies' Abuse Scene Led to 'Rage'
'I just felt completely humiliated and devastated. And angry inside,' the actress said.
Nicole Kidman says shooting an abuse scene for Big Little Lies led to real-life "rage."
The 49-year-old actress, who played Celeste Wright in the HBO miniseries, confessed in a roundtable interview with The Hollywood Reporter that she threw a rock through a glass door at her hotel after filming the abuse scene in the show's finale.
"I remember lying on the floor in the last episode, being in my underwear and having just been really thrown around," Kidman recalled. "I just lay on the floor. I couldn't get up. I didn't want to get up."
"I remember [director] Jean-Marc [Vallée] coming over and putting a towel over me in between the takes because I was just like... I just felt completely humiliated and devastated. And angry inside. I went home and I threw a rock through a glass door," she said.
The HBO show aired as a miniseries that concluded this month.
"I was obviously holding all that rage and what had been done," the star reflected.
Kidman's co-star Reese Witherspoon, who portrayed Madeline Mackenzie, also recalled the incident in the interview.
"We were staying at a hotel and she called me and she says, 'I've just done the craziest thing,'" the 41-year-old actress confirmed. "She got home from work and she had one of those horrible scenes and she goes, 'I couldn't get into my hotel room so I threw a rock through the window.'"
Big Little Lies is based on the Liane Moriarty novel of the same name. The adaptation was initially envisioned as a limited series, although Kidman said this week that a second season is possible.
"We're working on it!" the actress told Entertainment Tonight at the 2017 CMT Music Awards. "Reese and I really want it to [happen]."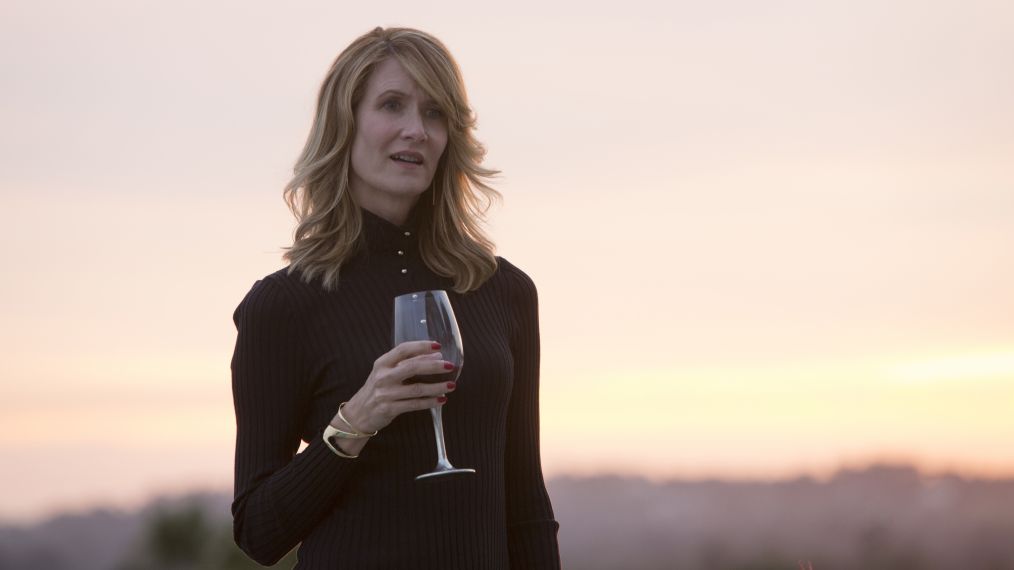 The HBO series about mothers in a Monterey, California, also stars Nicole Kidman, Reese Witherspoon and Shailene Woodley.
"We're working on storylines," she shared. "We've always said we only want to do it if it can really warrant it. Which, you know, sort of digging in now we go, 'Gosh, they're great characters and great roles for so many women and maybe for some more women, too.'"
Kidman will next star in the Sofia Coppola film The Beguiled, which opens in theaters June 30.
By Annie Martin
Originally published in UPI Entertainment News.