Leah Remini Joins 'Kevin Can Wait' Cast for Season 2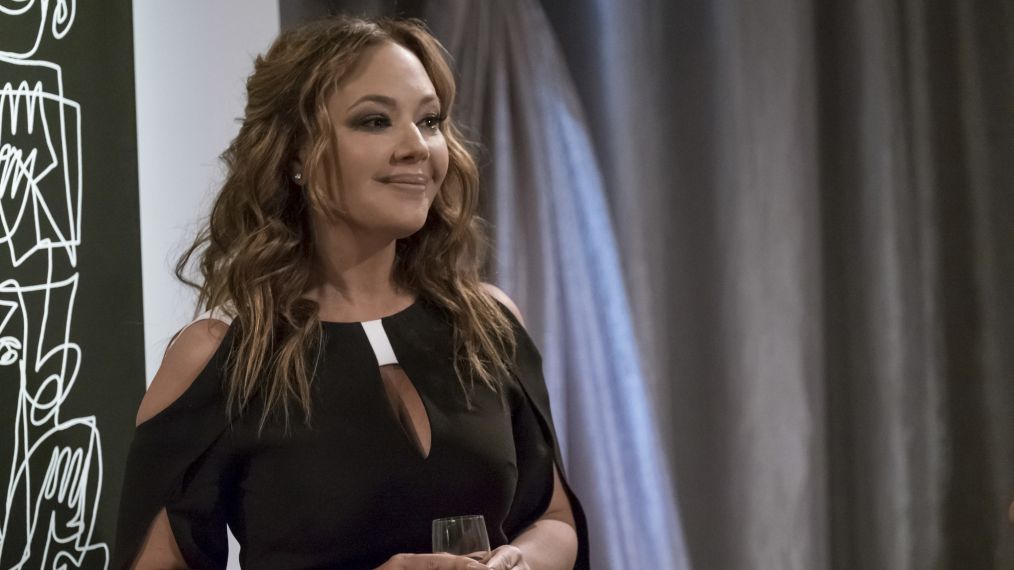 Jeff Neumann/CBS
Leah Remini guest-stars in the two-part 'Sting of Queens' season finale of 'Kevin Can Wait'
Leah Remini confirmed via Instagram she has signed on as a full-time cast member for Season 2 of the CBS sitcom Kevin Can Wait.
"Dreams do come true #blessed #grateful," the actress wrote, alongside a photo of her with star Kevin James, which was taken when she recently made a guest appearance at the end of Season 1.
Does the actress/activist regret her time as a Scientologist? You'll be surprised at her answer!
Remini's post also included a link to a Deadline.com story offering details about her casting as a regular on the new show of her former, longtime co-star from King of Queens.
The report said the actress will reprise her role as undercover cop Vanessa Cellucci when the series returns in the fall.
Kevin Can Wait follows James' Kevin Gable, a married father and former police officer trying to adjust to retirement on Long Island.
Leah Remini guest stars in the season finale of 'Kevin Can Wait', reuniting with her 'King of Queens' costar.
By Karen Butler
Originally published in UPI Entertainment News.