Ratings Watch: The NCIS Franchise Remains Strong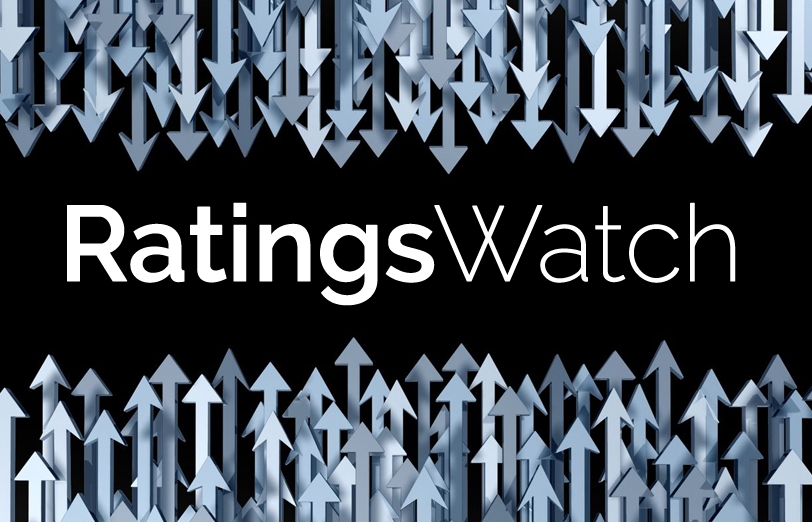 It was a good week for the Naval Criminal Investigative Service. All three of CBS' NCIS series made the top 10 for the week ending March 15, when three days' worth of DVR and VOD usage is included. In the so-called "Live + 3" ratings, NCIS was No. 3 (19.1 million), while newbie NCIS: New Orleans was No. 7 (15.2 million) and NCIS: Los Angeles was No. 10 (13.4 million). You'd think the Navy would have its act together by now, but clearly there's plenty of fictional crime left to be mined.
ABC's The Bachelor: After the Final Rose special squeaked into the Top 25 with 10.7 million viewers in Live + 3, but that was down from last year's 12.3 million viewers. The actual Bachelor finale did closer to 2014's finale, averaging 10.5 million (vs. 10.9 million) in Live + 3.
AMC's Better Call Saul is accomplishing a rare feat: More viewers are watching the show in the three days that follow its initial telecast than are actually watching live. In Live + 3, the show averages 5.2 million viewers – up from 2.6 million live + same day. That's a 103% lift.
Also at AMC, The Walking Dead was the only show last week to add at least 5 million more viewers via DVR/VOD in the three days that followed its initial airing. NBC's The Blacklist was No. 2, with 4.4 million more viewers watching in the days that followed its Thursday run.
The top cable show not on AMC was TNT's Rizzoli & Isles, averaging 5.1 million viewers in Live + 3.
According to data, the least-watched program of the week in Nielsen-rated primetime (not including PBS or minor broadcast networks like My Network TV, MeTV or Antenna TV) was the March 12 episode of VH1 Classic's That Metal Show, which was seen by only 1,000 people.
Here are the Top 25 programs in primetime for the week ending March 15, 2015.
RANK

SHOW & NETWORK

LIVE+3
DAYS
DVR/VOD

WATCHED
LIVE/
SAME
DAY

1

The Big Bang Theory CBS

20

16.1

2

Empire Fox

19.2

14.9

3

NCIS CBS

19.1

16.2

4

The Walking Dead AMC

19

13.8

5

The Voice (Monday) NBC

15.9

14

6

The Voice (Tuesday) NBC

15.2

13.7

7

NCIS: New Orleans CBS

14.8

12.6

8

Blue Bloods CBS

14.3

11.1

9

Scorpion CBS

13.5

10.6

10

NCIS: Los Angeles CBS

13.4

10.7

11

Criminal Minds CBS

13.2

10.4

12

Madam Secretary CBS

12.9

11.3

13

CSI: Cyber CBS

12.4

9.7

14

The Blacklist NBC

11.9

7.5

15

Hawaii Five-0 CBS
60 Minutes CBS

11.8
11.8

9.4
11.5

17

The Odd Couple CBS

11.6

10.3

18

Scandal ABC

11.4

8.2

19

Chicago Fire NBC

11.2

8.6

20

Person of Interest CBS
Survivor CBS

11
11

8.7
9.3

22

American Idol (Wednesday) Fox
Elementary CBS

10.9
10.9

9.7
7.6

24

Mom CBS

10.8

9.1

25

The Bachelor: After the Final Rose ABC

10.7

9.7
Total viewers; in millions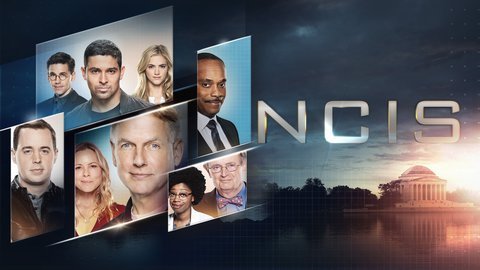 NCIS
where to stream
Powered by