Former Fox News CEO Roger Ailes Dead at 77
Wesley Mann/FOX News via Getty Images
Former Fox News Chairman and CEO Roger Ailes, who resigned in July amid sexual harassment allegations, died on Thursday at the age of 77.
Ailes' wife, Elizabeth Ailes, confirmed her husband's death in a statement to Drudge Report.
"I am profoundly sad and heartbroken to report that my husband, Roger Ailes, passed away this morning," she wrote. "Roger was a loving husband to me, to his son Zachary, and a loyal friend to many. He was also a patriot, profoundly grateful to live in a country that gave him so much opportunity to work hard, to rise—and to give back. During a career that stretched over more than five decades, his work in entertainment, in politics, and in news affected the lives of many millions. And so even as we mourn his death, we celebrate his life."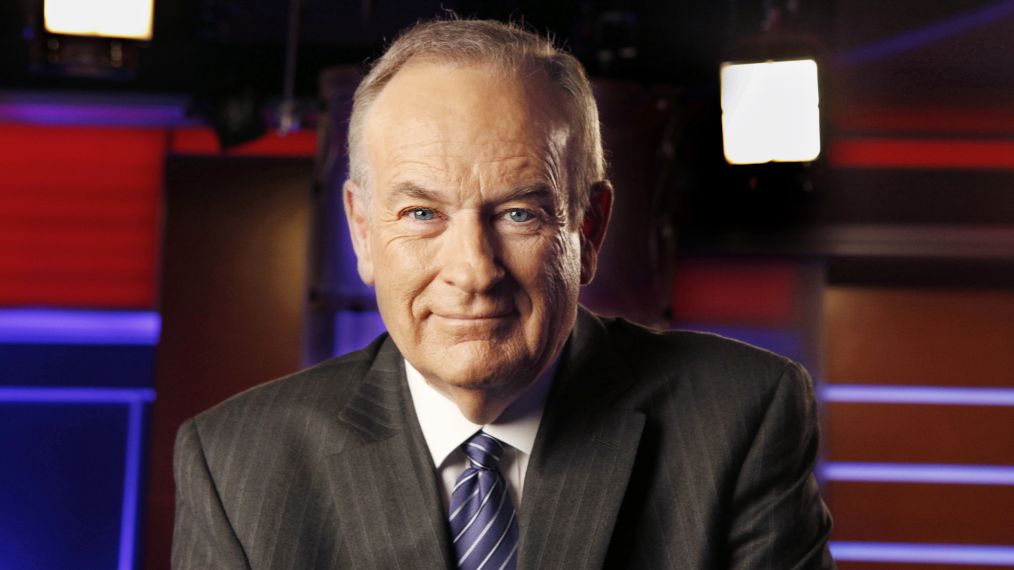 How the Fox News network can rebound after firing its top anchor, Bill O'Reilly.
Ailes served as chairman and CEO of Fox News since the network's launch in October 1996 and he is credited with leading the organization to become one of the United States' most-watched television news channels.
Sexual harassment allegations by journalists Megyn Kelly and Gretchen Carlson led to Ailes negotiating the terms of his departure with the network and ultimately his resignation in late July.
Carlson filed a lawsuit earlier in July against 21st Century Fox over the alleged sexual harassment, which the company settled in September for $20 million.
In her lawsuit, Carlson alleged that Ailes slashed her salary, cut down her television appearances and ultimately fired her as retribution for her refusal to accept sexual advances. In an independent investigation, Kelly told investigators that Ailes sexually harassed her in the past.
By Andrew V. Pestano
Originally published in UPI News.