CBS Releases First Photo of 'Star Trek: Discovery' Characters
Dalia Naber
CBS released the first photo of two of its Star Trek: Discovery characters in costume Wednesday.
"First look at #StarTrekDiscovery with @SonequaMG as First Officer Michael Burnham and #MichelleYeoh as Captain Philippa Georgiou," read the caption of a photo of Sonequa Martin-Green and Michelle Yeoh.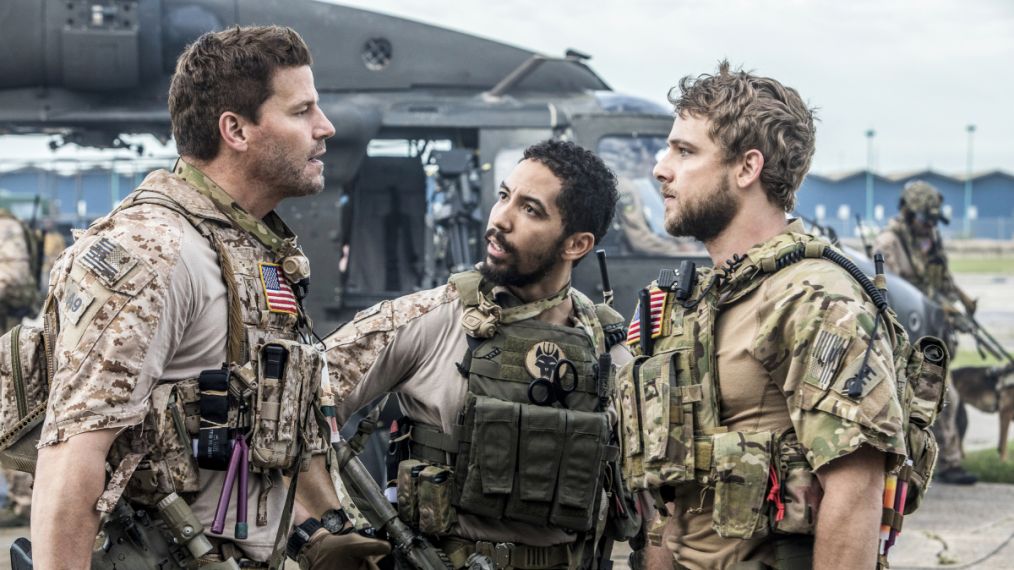 Plus, 'The Big Bang Theory,' 'Young Sheldon,' 'Mom' and 'Life in Pieces' make up a Thursday comedy block.
The actresses are seen wearing gender-neutral, earth-tone-colored clothes with their heads covered in what appears to be a desert setting with a mountain in the background.
"The series will feature a new ship, new characters and new missions, while embracing the same ideology and hope for the future that inspired a generation of dreamers and doers," CBS has said. "The series will premiere on the CBS Television Network with all subsequent episodes available on CBS All Access, the network's digital, subscription, video-on-demand and live-streaming service."
The show's cast also includes Rainn Wilson, Jason Isaacs, Mary Wiseman, James Frain, Anthony Rapp and Doug Jones.
By Karen Butler
Originally published in UPI Entertainment News.