Abby Lee Miller of 'Dance Moms' Sentenced to Prison in Fraud Case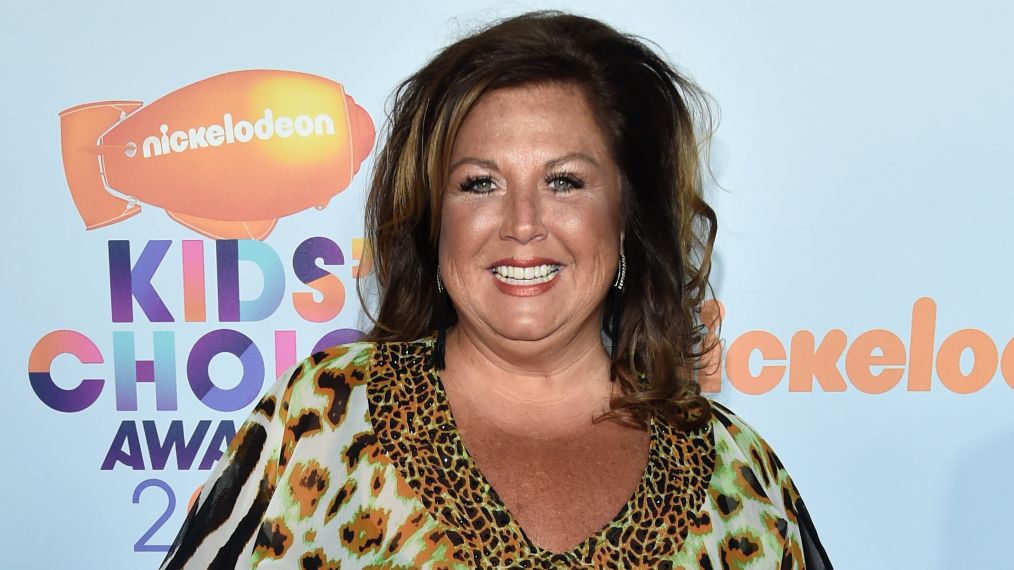 Alberto E. Rodriguez/Getty Images
TV Personality Abby Lee Miller at Nickelodeon's 2017 Kids' Choice Awards at USC Galen Center on March 11, 2017 in Los Angeles, California.
Reality star Abby Lee Miller is headed to prison for bankruptcy fraud.
Deadline reported the former Dance Moms star was sentenced Tuesday to one year and one day in prison after being indicted in October 2015 on 20 counts of fraud, including concealment of bankruptcy assets and false bankruptcy declarations.
Miller's prison stint will be followed by two years of supervised release, federal judge Joy Flowers Conti ruled in a Pittsburgh courtroom. The star will also have to pay a fine of $40,000 and $120,000 judgement for a currency reporting violation charge from June.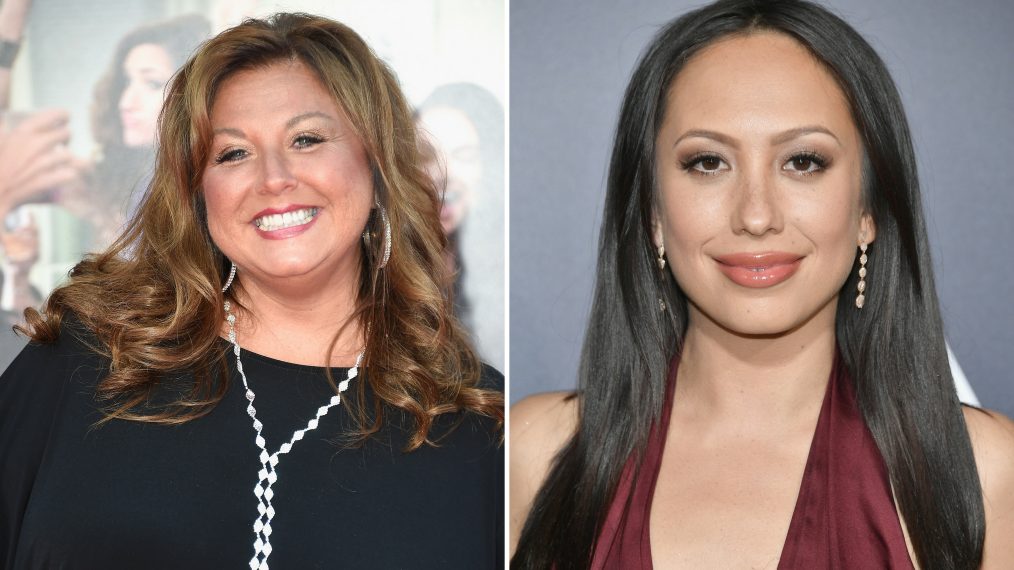 'Give her six years, they'll talk to her like she's dirt, too,' the reality star said of Burke.
Miller was facing up to 30 months in prison after pleading guilty in June to bankruptcy fraud. Sources told People the star will "realistically" serve 10 months of her sentence and be released to a halfway house.
"Throughout this case, Ms. Miller has taken both the allegations and the proceedings very seriously," her attorney, Robert Ridge, said in June. "This has been a challenging time for Ms. Miller. She appreciates the words of encouragement and support from around the world."
Miller quit Dance Moms in March after six seasons with the Lifetime series, saying she was "disrespected and used" by producers. She later claimed after having gastric sleeve surgery that producers kept her overweight during her time on the show.
By Annie Martin
Originally published in UPI Entertainment News.