'American Idol' Revival in the Works at ABC, Ryan Seacrest May Host
Michael Becker / FOX
ABC and production company FremantleMedia have a deal in place to revive music competition series American Idol one year after the show wrapped up on Fox.
According to Variety, the two companies and Core Media Group have settled on a framework for a deal that will have Idol premiere in March and potentially air on Sunday nights.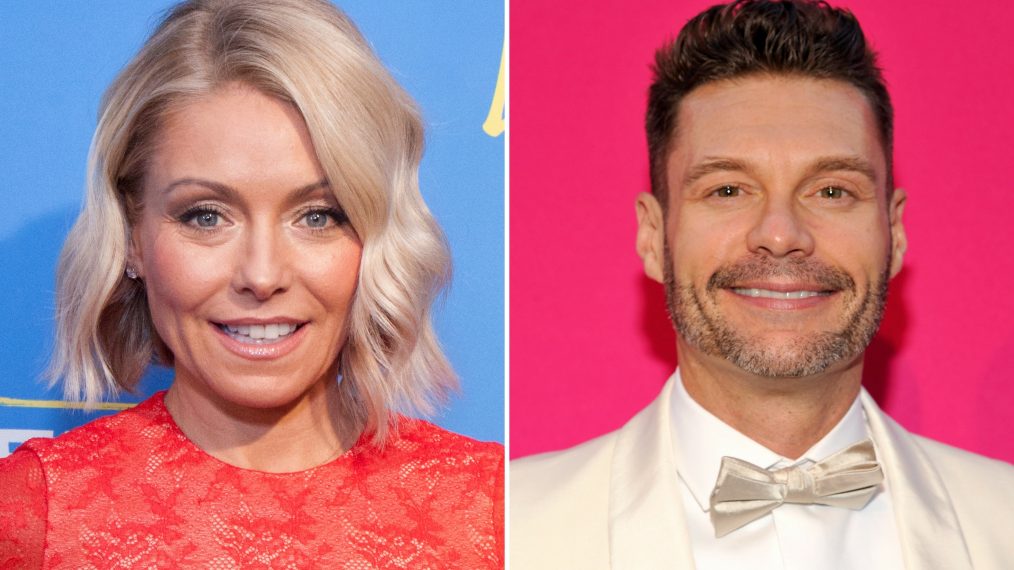 Kelly Ripa announced Monday former 'American Idol' host Ryan Seacrest would join 'Live!' as her co-host.
Idol host Ryan Seacrest when asked by TMZ about returning to host, expressed his love for the show and exclaimed "I love to work," when asked about juggling multiple jobs.
Seacrest recently joined Live! with Kelly Ripa as the permanent co-host of the show. Also on ABC, Live! will keep Seacrest in New York which may cause problems with hosting Idol which has always filmed in Los Angeles.
American Idol ended its 15 season run on Fox in April 2016 with an alumni reunion performance. Season 15 was touted as the last season of the show.
By Wade Sheridan
Originally published in UPI Entertainment News.