Reese Witherspoon: 'Big Little Lies' Season 2 Is a 'Possibility'
Hilary Bronwyn Gayle/courtesy of HBO
Big Little Lies star Reese Witherspoon says Season 2 is a "possibility."
The 41-year-old actress confirmed in an interview with E! News that she's spoken to author Liane Moriarty and co-star Nicole Kidman about the HBO show's potential return.
"Nicole and I just spoke about it three days ago," Witherspoon, who played Madeline Mackenzie, said. "We're talking to Liane Moriarty, who wrote the book, about how these characters go on, what would happen? We definitely left it open-ended, so there's a possibility there."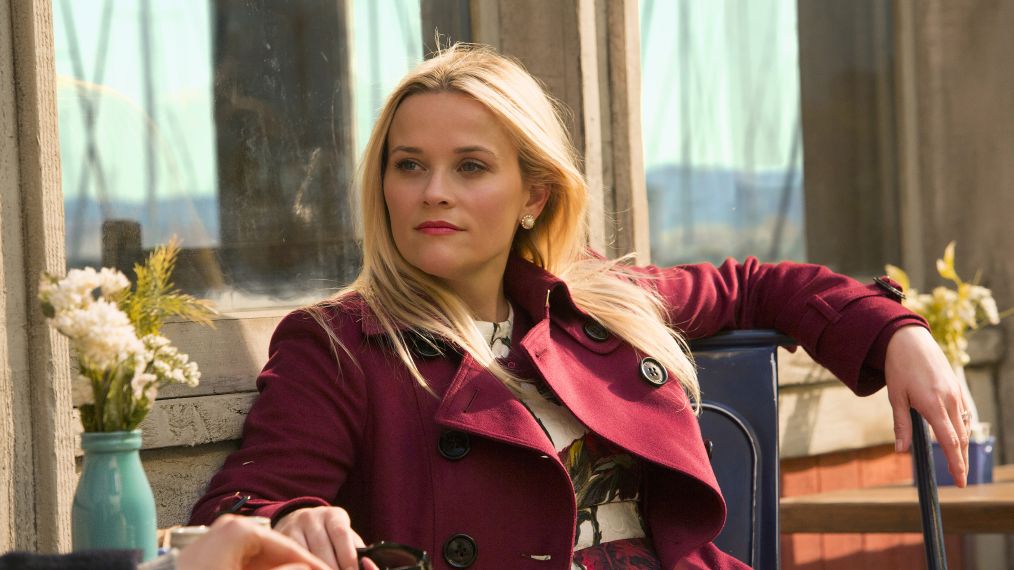 Author Liane Moriarty is not closing the door on another chapter of her book adaptation.
Big Little Lies, which is based on Moriarty's novel of the same name, aired as a miniseries that concluded this month. Moriarty hasn't written a sequel, but recently told The Sydney Morning Herald she's open to continuing the show.
"I have started to think about ways this could continue," the writer said. "The producers have asked me to see if I can come up with some ideas. I wouldn't write a new book but perhaps a new story and then we'll see what happens."
"I'm absolutely open to it because, once I started thinking, it was too much fun to see what I could do and to see these characters again," she explained. "And there's definitely places you can go."
Big Little Lies co-starred Kidman as Celeste Wright, Shailene Woodley as Jane Chapman and Zoe Kravitz as Bonnie Carlson. Witherspoon will next star in Home Again with Michael Sheen, and is also slated for an adaptation of A Wrinkle in Time.
By Annie Martin
Originally published in UPI Entertainment News.