Kathy Bates' Pot Comedy 'Disjointed' to Debut on Netflix Aug. 25
Jamie McCarthy/Getty Images
Netflix says it will start streaming Disjointed, its comedy starring Oscar-winning actress Kathy Bates, on Aug. 25.
From creators Chuck Lorre and former Daily Show head writer David Javerbaum, the series also features Tone Bell, Aaron Moten, Elizabeth Alderfer, Dougie Baldwin and Elizabeth Ho.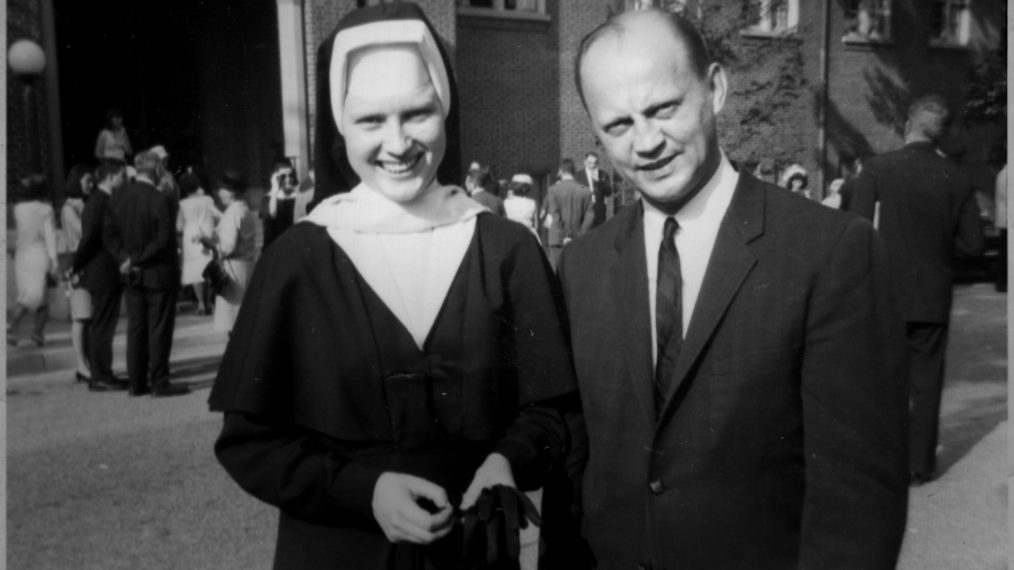 Ryan White's seven-part documentary series looks into the long-unsolved murder of a Baltimore nun.
"Ruth, a lifelong advocate for legalization, is finally living her dream as the owner of a Los Angeles cannabis dispensary, Ruth's Alternative Caring," a synopsis of the show said. "Joining her are three charismatic 'budtenders,' her entrepreneurial 20-something-year-old son and a very troubled security guard."
Netflix released a brief video Thursday announcing the premiere date. It shows Bates with long hair, wearing colorful clothing as she walks out of her character's smoke-filled shop, bringing the marijuana joint in her hand up to her lips, inhaling and exhaling, before heading back inside.
By Karen Butler
Originally published in UPI Entertainment News.