Bill O'Reilly Forced Out at Fox News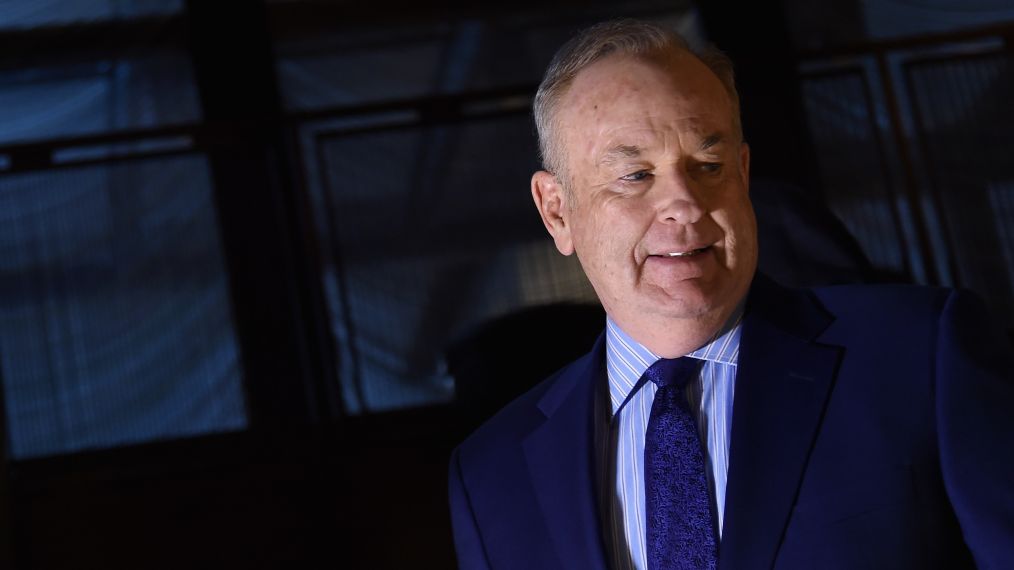 Ilya S. Savenok/Getty Images
Fox News Channel announced Wednesday that Bill O'Reilly, who has worked for the cable network since its inception in 1996, won't return to its top-rated show.
"After a thorough and careful review of the allegations, the company and Bill O'Reilly have agreed that Bill O'Reilly will not be returning to the Fox News Channel," the company said in a one-sentence statement.
O'Reilly joined the network in October 1996 as host of the The O'Reilly Report, which was renamed The O'Reilly Factor a few months later.
Since April 11, the host has been on a vacation in Italy, where he shook Pope Francis' hand on Wednesday.
Eight days earlier, The New York Times disclosed O'Reilly and 21st Century Fox had settled sexual harassment complaints against him for $13 million.
O'Reilly, who made $18 million per year at Fox, denied the merits of the claims, according to 21st Century Fox. In a statement, O'Reilly, 67, said the settlements "put to rest any controversies to spare my children."
Owner Rupert Murdoch and his sons Lachlan and James, who run 21st Century Fox, wrote a letter to employees saying the decision "follows an extensive review done in collaboration with outside counsel."
"By ratings standards, Bill O'Reilly is one of the most accomplished TV personalities in the history of cable news," said the letter, which was obtained by CNN. In fact, his success by any measure is indisputable. Fox News has demonstrated again and again the strength of its talent bench. We have full confidence that the network will continue to be a powerhouse in cable news.
"Lastly, and most importantly, we want to underscore our consistent commitment to fostering a work environment built on the values of trust and respect."
Since the New York Times report, major advertisers abandoned O'Reilly's nightly program, shown at 8 p.m. on the east coast.
His viewership went up after the Times story broke—to 3.77 million last week from 3.31 million the previous week, according to data from the Nielsen company.
Last week, radio host and psychotherapist Wendy Walsh said she was denied a promised opportunity to work as a Fox News contributor after she rejected O'Reilly's sexual advances.
In 2000, his show passed Larry King Live on CNN to become the No. 1 cable news program in the United States.
O'Reilly previously worked as a national news correspondent for ABC and CBS.
He was host of syndicated Inside Edition from 1989 to 1995 and left to pursue a master's degree at Harvard University.
In January, another highly rated host, Megyn Kelly, departed to join NBC. Tucker Carlson moved from 7 p.m. to Kelly's 9 p.m. slot.
In September, Greta Van Susteren, anchor of Fox News' On the Record since 2002, abruptly left the cable news channel. She had originally held the 7 p.m. slot. Martha MacCallum now is host of the 7 p.m. show.
The other prime-time host is Sean Hannity at 10 p.m.
By Allen Cone
Originally published in UPI Entertainment News.