'RuPaul's Drag Race' Renewed for Season 10
VH1
Popular reality competition RuPaul's Drag Race was renewed this week for Season 10.
VH1 announced in a press release Thursday that the series will return for a 10th season in March 2018.
"It's official! #DragRace is hitting a decade of Drag! Come through Season 10!" RuPaul's Drag Race confirmed on its official Twitter account.
RuPaul's Drag Race debuted in 2009, and premiered a ninth season in March. The series, hosted by celebrity drag queen RuPaul, follows the television personality's search for "America's next drag superstar."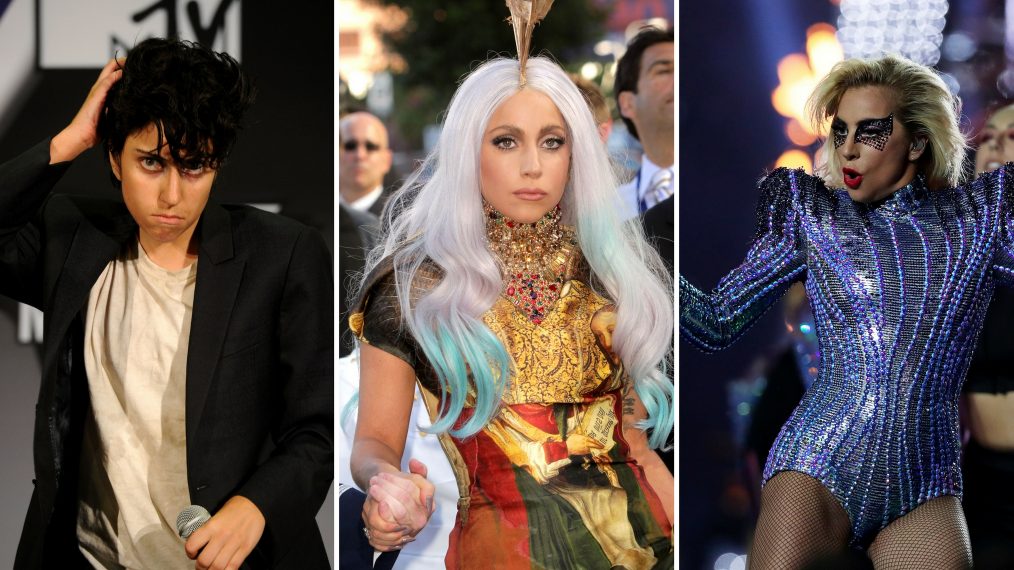 Lady Gaga is set to appear on the Season 9 premiere of RuPaul's Drag Race. But will her past fashions allow her to stay or will she be forced to sashay away?
"As we celebrate a Decade of Drag, we'll continue to tell universal stories of the tenacity of the human spirit," RuPaul said in a statement. "Now more than ever, we rely on the power of love, laughter and creativity to combat fear and darkness."
VH1 also announced the new series Daytime Divas with Vanessa Williams, an untitled project starring Ricky Martin, and the show 90's House hosted by former 'N Sync singer Lance Bass.
"VH1 is leading the industry in growth and our new expansive slate will continue to fuel this trajectory," VH1, MTV and Logo president Chris McCarthy said. "VH1 is where pop culture comes to party."
By Annie Martin
Originally published in UPI Entertainment News.