Oprah Winfrey to Appear on Monday's Edition of 'The Talk'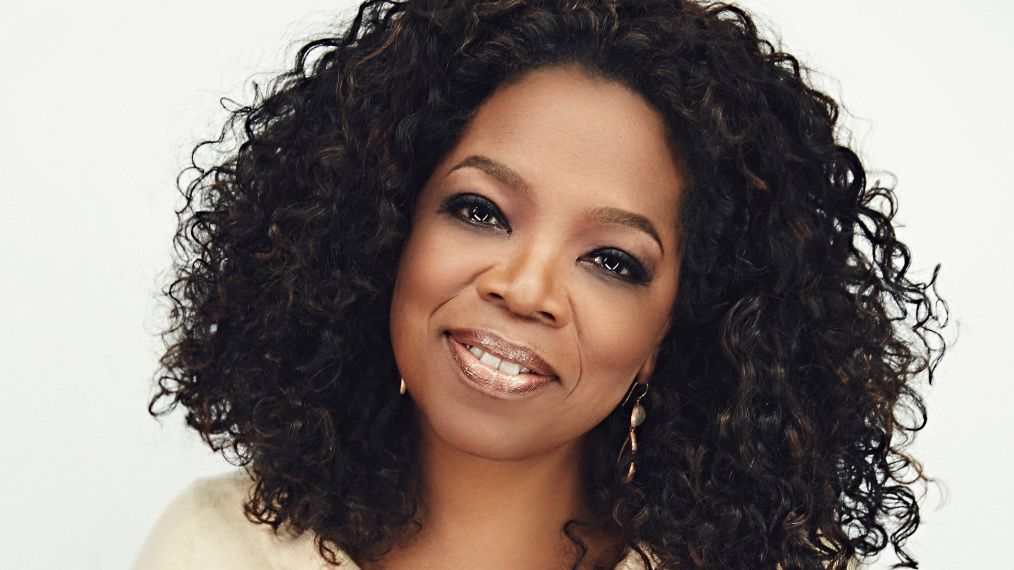 Smallz and Raskind/Contour by Getty Images
Media mogul Oprah Winfrey has made her first visit to The Talk and the episode is set to air Monday, CBS announced.
The daytime chat program is hosted by Julie Chen, Sara Gilbert, Sharon Osbourne, Aisha Tyler and Sheryl Underwood.
Oprah Winfrey and Rose Byrne star in HBO's upcoming television movie, 'The Immortal Life of Henrietta Lacks.'
"During her first visit to the show, Winfrey will discuss her new HBO film, The Immortal Life of Henrietta Lacks. The film is told through the eyes of Deborah Lacks, who learns about the mother she never knew, Henrietta Lacks, and how the unauthorized harvesting of her mother's cancerous cells in 1951 led to unprecedented medical breakthroughs that changed the face of medicine forever," the network said in a press release.
"Also, she will talk about her new role as a special correspondent on the No. 1 news broadcast on television, 60 Minutes, on CBS and share intimate stories from behind the scenes of her award-winning talk show of 25 years, The Oprah Winfrey Show," the network said.
By Karen Butler
Originally published in UPI Entertainment News.