Mario Lopez to Host New Game Show 'Candy Crush' for CBS
Rich Polk/Getty Images for Warner Bros. Interactive Entertainment
Mario Lopez
Extra anchor and Saved by the Bell alum Mario Lopez is set to host CBS' new game show Candy Crush.
Based on the popular, mobile-game franchise with the same name, the program is slated to debut on July 9.
"Mario Lopez is a perfect fit to host Candy Crush. As a big fan of the game and a competitor by nature, his larger-than-life enthusiasm matches the size and scope of our show," executive producer Matt Kunitz said in a statement Thursday.
"As a player, I am excited to step into the real life Candy Crush arena," added Lopez.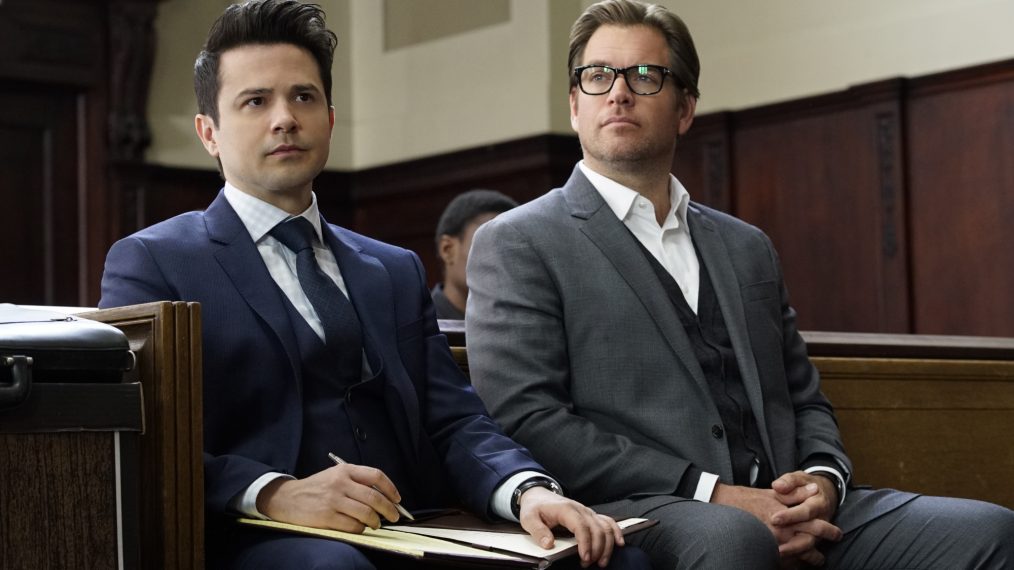 'The Big Bang Theory,' 'NCIS,' 'MacGyver' and 'Hawaii Five-0' also among the series that will return.
"In the new CBS series, the game that has become a worldwide phenomenon comes to life as teams of two people use their wits and physical agility to compete on enormous, interactive game boards featuring next generation technology," a press release explained. "Teams will use their entire bodies to swing, slide and swipe to make matches in order to conquer Candy Crush and be crowned the champions."
By Karen Butler
Originally published in UPI Entertainment News.