Ratings Watch: The Blacklist, Gold Rush and, Yes, The Super Bowl Among Last Week's Big Winners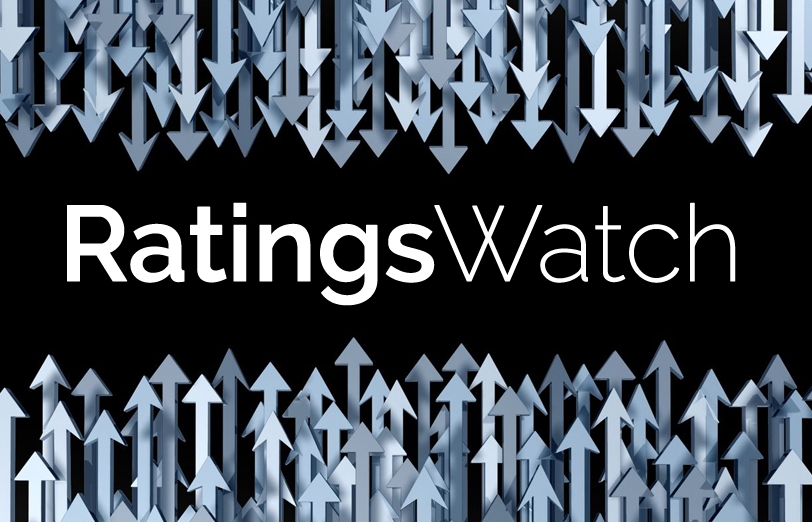 NBC's The Blacklist is adding to its impressive ratings behind the Super Bowl. The telecast, the first of two parts (which just concluded this Thursday), added several million more viewers in time-shifted viewing.
According to Nielsen's up-to-date Live + 3 ratings — which includes the first three days of DVR and video on-demand usage — The Blacklist's post-Super Bowl episde averaged 30 million viewers (up 4 million from its live 25.7 million). That makes The Blacklist episode NBC's highest-rated scripted telecast since the Friends finale on May 9, 2004, which drew 52.5 million viewers.
Meanwhile, live sporting events generally get little time-delayed lift, as few viewers want to watch a game after they know the results. But the Super Bowl is so big that even it managed to add 624,000 more viewers in the three days that followed. That brings Super Bowl XLIX's total viewership to 115.1 million. The broadcast was already the most-watched program in U.S. history — a record likely to be broken at the next Super Bowl, and then the one after that, and so on.
CBS' The Big Bang Theory was the only other show last week to add more than 4 million viewers in three-day DVR/VOD usage, jumping from 17.2 million to 21.4 million. Shows adding more than 3 million viewers in L+3 lift last week included How to Get Away with Murder, Blue Bloods, Elementary, Criminal Minds, Empire, Hawaii Five-0 and Scandal.
Cable's top performer was Discovery's Gold Rush, which averaged 6.1 million viewers for its January 30 telecast (including a DVR/VOD three-day lift of 1.5 million viewers).
The Parenthood finale also got a decent send-off thanks to DVR/VOD usage. The show's exit on January 29 jumped to 7.8 million viewers, assisted by the Live+3 lift of 7.8 million.
Other shows with major DVR/VOD percentage lift last week included IFC's Portlandia (+114% to 394,000) and FXX's It's Always Sunny in Philadelphia (+106% to 1.1 million), both of which were in the unique position of having more time-shifting viewers than audience watching live. FX's Justified is also big with DVR/VOD users, as the show jumped 98% — from 1.7 million to 3.4 million — after three days.
Here's the top 25 most-watched programs, broadcast and cable, for the week ending Feb. 1.
RANK

SHOW & NETWORK

LIVE+3
DAYS
DVR/VOD

WATCHED
LIVE/
SAME
DAY

1

Super Bowl XLIX NBC

115.1

114.4

2

Super Bowl Post-Game NBC

73.1

72.5

3

The Blacklist NBC

30

25.7

4

The Big Bang Theory CBS

21.4

17.2

5

Blue Bloods CBS

15.5

11.9

6

Empire Fox

14.4

11.4

7

Criminal Minds CBS

14

10.7

8

Hawaii Five-0 CBS
Scandal ABC

13.5
13.5

10.5
10.5

10

NCIS CBS

13.2

12.9

11

Mom CBS

13.1

11.8

12

How to Get Away with Murder ABC

12.9

9.2

13

American Idol (Wednesday) Fox

12.7

11.3

14

CSI (Tuesday) CBS

12.7

10.4

15

NCIS: New Orleans CBS

12.2

11.7

16

Grey's Anatomy ABC

11.7

8.7

17

Two and a Half Men CBS
Super Bowl's Greatest
Commercials CBS
Elementary CBS

11.2
11.2
11.2

9.7
10.8
7.7

20

Stalker CBS

11

8.4

21

The Mentalist CBS

10.9

9.2

22

American Idol (Thursday) Fox

10.7

9.4

23

Shark Tank ABC

9.5

7.9

24

The Bachelor ABC

9.3

8

25

Scorpion CBS

9.2

8.6
Total viewers; in millions