Amazon Sets April 7 Premiere Date for Hugh Hefner Docuseries
Dove/Getty Images
Amazon says its original docuseries American Playboy: The Hugh Hefner Story will premiere on April 7.
The 10-part program "tells the story of Playboy magazine's charismatic founder, Hugh Hefner, who set out to disrupt the status quo and created one of the most recognizable brands in history," a press release noted. "The docuseries combines archival footage, pulling from thousands of hours from Hefner's personal archives; interviews with notable figures including Jesse Jackson, Gene Simmons and Bill Maher; and cinematic re-enactments."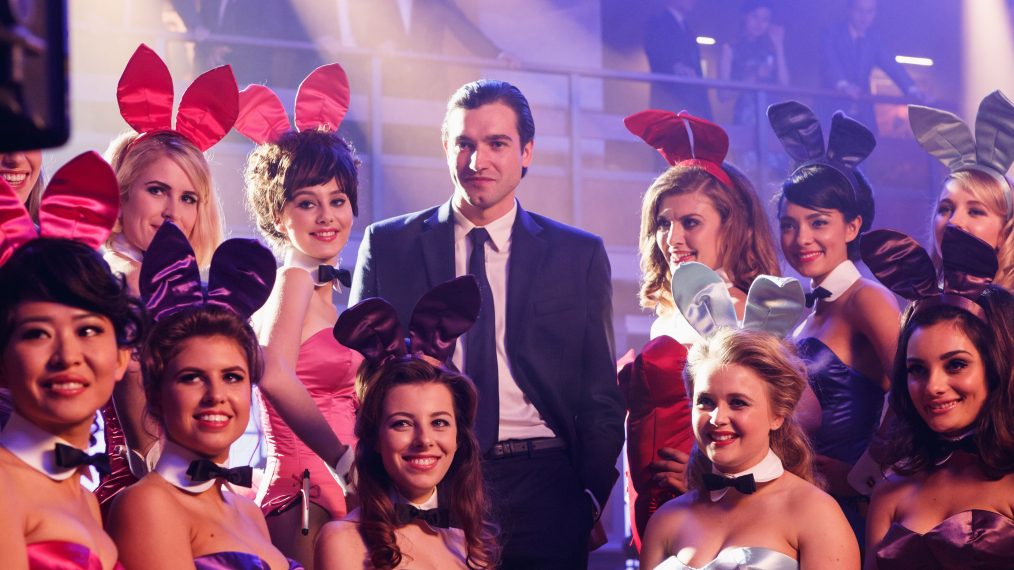 Interviews with Bill Maher, James Caan and Carmen Electra fuel the new docuseries 'American Playboy: The Hugh Hefner Story'.
"At a time when civil rights are more in the news than ever, [Amazon] Prime members will be delighted to learn more about the Playboy brand and its contributions in that area," Amazon's Conrad Riggs said in a statement. "This series will offer the unprecedented, behind-the-scenes story of Hefner's life and his fight to protect and advance essential American rights, including free speech."
By Karen Butler
Originally published in UPI Entertainment News.