Sean Astin to Play Theodore Roosevelt in TNT's 'The Alienist'
Getty Images
The Goonies and The Lord of the Rings icon Sean Astin is set to play Theodore Roosevelt, the police commissioner for New York City, in TNT's The Alienist.
The adaptation of Caleb Carr's, 19th century-set bestseller will star Daniel Brühl as forensic psychologist Dr. Laszlo Kreizler; Luke Evans as newspaper illustrator John Moore; and Dakota Fanning as Sara Howard, a secretary at police headquarters, "who together investigate a series of brutal murders in New York during the Gilded Age," a press release noted.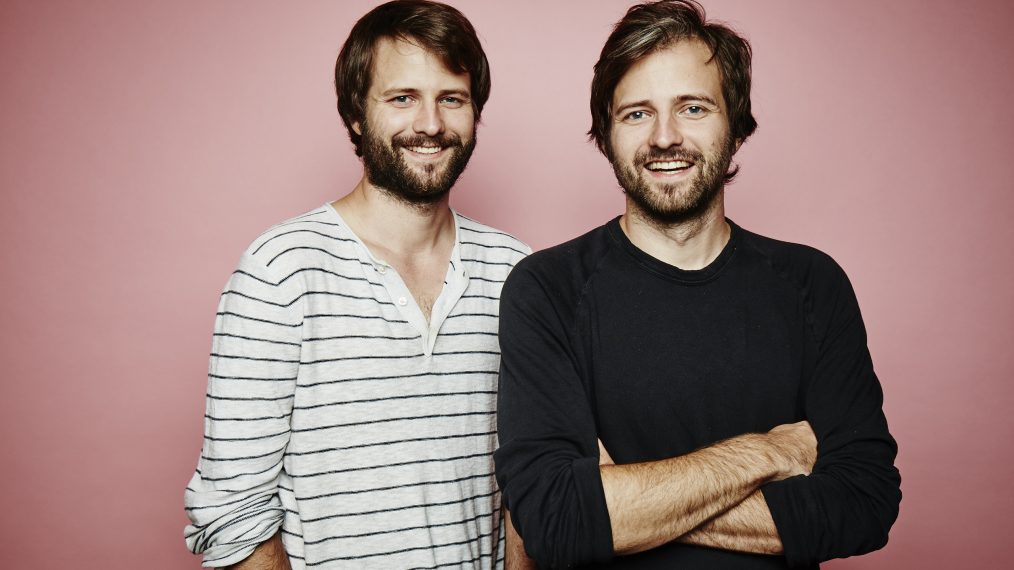 The creators of the Netflix megahit talk about being parodied on SNL and how Barb's popularity took them by surprise.
Director Jakob Verbruggen is currently filming the psychological thriller in Budapest.
By Karen Butler
Originally published in UPI Entertainment News.