'Gotham' and 'The Goldbergs' Star Joins Stephen Moyer in 'X-Men' Pilot
Paul Morigi/Getty Images
Natalie Alyn Lind has been cast in Fox's upcoming X-Men pilot.
The 16-year-old actress is set to portray Lauren, a smart and popular mutant who represents the perfect child.
The pilot from Burn Notice creator Matt Nix and X-Men series Bryan Singer will focus on two ordinary parents who are on the run from the government after it's discovered their children have mutant powers. Once they join up with an underground mutant resistance, they begin to fight back in order to survive.
A collaboration between 20th Century Fox and Marvel Television, Nix is set to serve as showrunner, writer and executive producer while Singer and fellow X-Men film-series helmer Simon Kinberg will also be executive producers alongside Lauren Shuler Donner, Jeph Loeb and Jim Chory.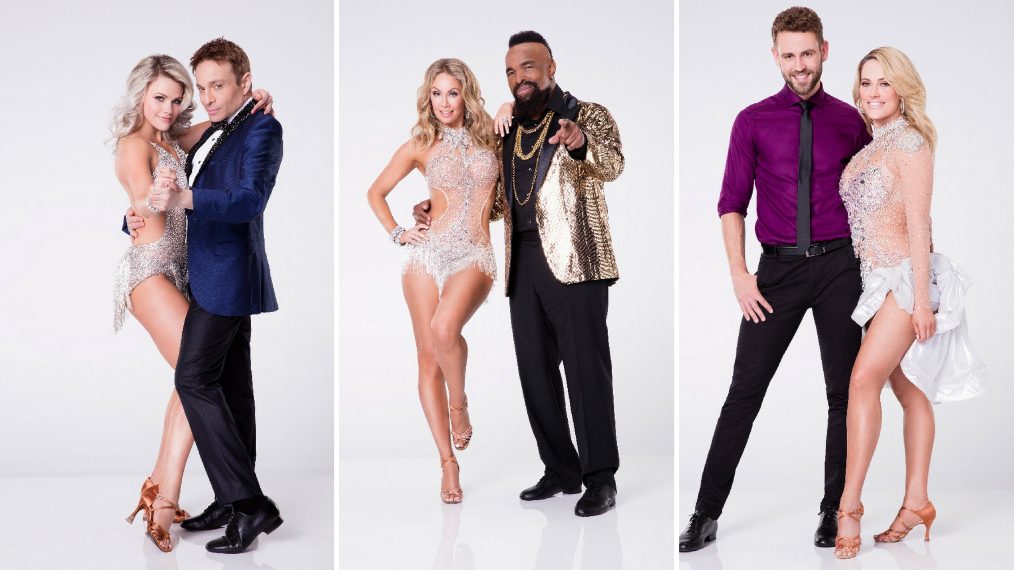 Mr. T, Simon Biles, Nick Viall, Erika Jayne, Rashad Jennings and more will lace up their dancing shoes for 'Dancing With the Stars' Season 24.
Lind joins a cast that already includes Stephen Moyer who will play Lauren's father, Blair Redford, Sean Teale and Jamie Chung as Clarice Fong/Blink, a mutant with the power of teleportation who was played by Fan Bingbing in film, X-Men: Days of Future Past.
Lind is best known for appearing on ABC's The Goldbergs and for portraying Silver St. Cloud on Fox's Gotham. She has also made appearances on NBC's Chicago Fire and the CW's iZombie.
When discussing the role on Instagram, Lind noted, "Secrets out, I'm an X-men ;). I'm so grateful for this opportunity. Lets do this!"
By Wade Sheridan
Originally published in UPI Entertainment News.