Benedict Cumberbatch to star in 'Melrose' limited series for Showtime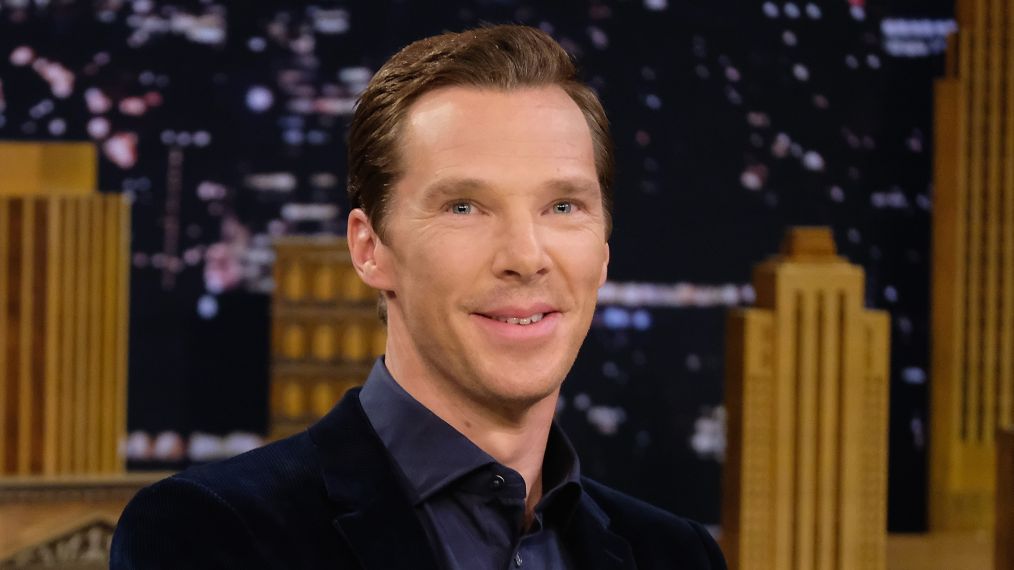 Theo Wargo/Getty Images for NBC)
Sherlock and Doctor Strange icon Benedict Cumberbatch is to star in Melrose, a five-part, limited series written by David Nicholls and based on the semi-autobiographical novels of Edward St. Aubyn.
The co-production between Showtime and Sky Atlantic will begin shooting in New York, London and the South of France in August. Cumberbatch will play the title character, "an aristocratic and outrageously funny playboy who struggles to overcome the damage inflicted by a horribly abusive father and the mother who tacitly condoned the behavior," a press release noted.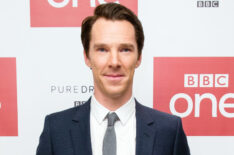 The adaptation is based on the Ian McEwan novel.
"We are delighted to be part of this incredible series," Cumberbatch and executive producer Adam Ackland said in a joint statement Tuesday. "We have been huge fans of these books for many years and David Nicholls' adaptations are extraordinary."
"I've been a huge admirer of Edward St Aubyn's novels for years, and can't wait to bring these dark, witty, brilliant books to the screen," added Nicholls. "Benedict is the perfect Patrick Melrose."
By Karen Butler
Originally published in UPI Entertainment News.