New 'Bachelorette' Reveals 'Bachelor' Nick Viall Broke Up With Her, Says It's 'His Loss'
ABC/Mark Coffey
Rachel Lindsay says she's over her split from Bachelor Nick Viall.
The 30-year-old future Bachelorette discussed her upcoming exit from The Bachelor Season 21 on Friday's episode of The Ellen DeGeneres Show.
"He let me go," Lindsay confirmed. "I was shocked, too. I really thought Nick and I had a really strong connection. I was pretty heartbroken when it happened, but I've moved on since then."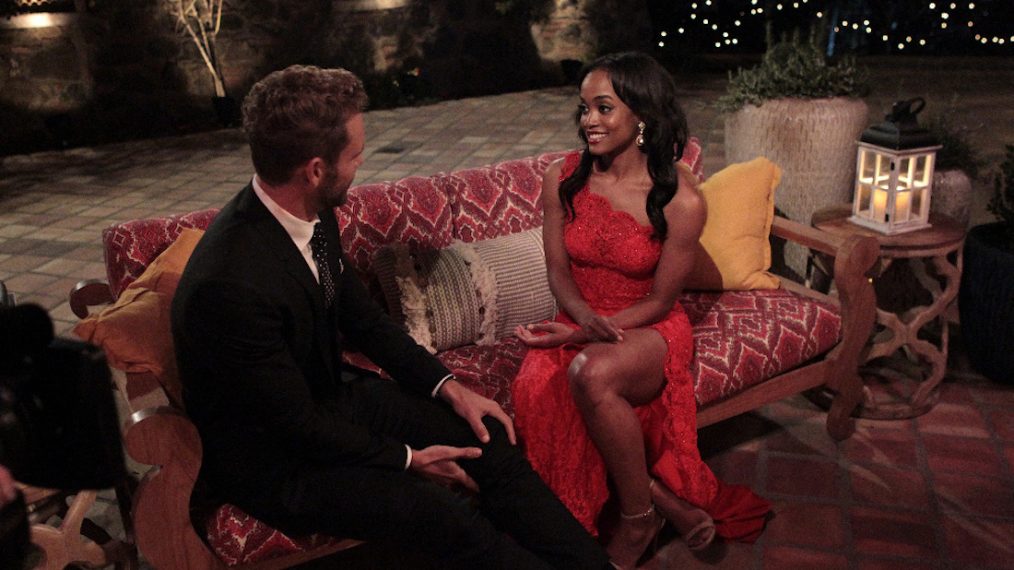 The Texas attorney makes history...and perfect sense.
"I really had a connection with Nick, and I was shocked," she added. "I was kind of skeptical that it would happen that fast, but it did. It didn't work out. I guess he was looking for something else. His loss."
Lindsay said she was eliminated "three months ago" in real time, although she still appears in episodes that have yet to be aired. Raven Gates, Vanessa Grimaldi and Corinne Olympios are among the other remaining contestants.
"I love Corinne," Lindsay said of her boisterous cast mate, who was labeled as a villain in the season. "Unfortunately, you only get to see some sides of Corinne. I got to see all sides living in the house with her."
Lindsay was announced as the Season 13 Bachelorette this month -- the first African-American woman to star on the show. She said on Jimmy Kimmel Live that she's looking for "someone who's ready to start a family" and "can make [her] laugh."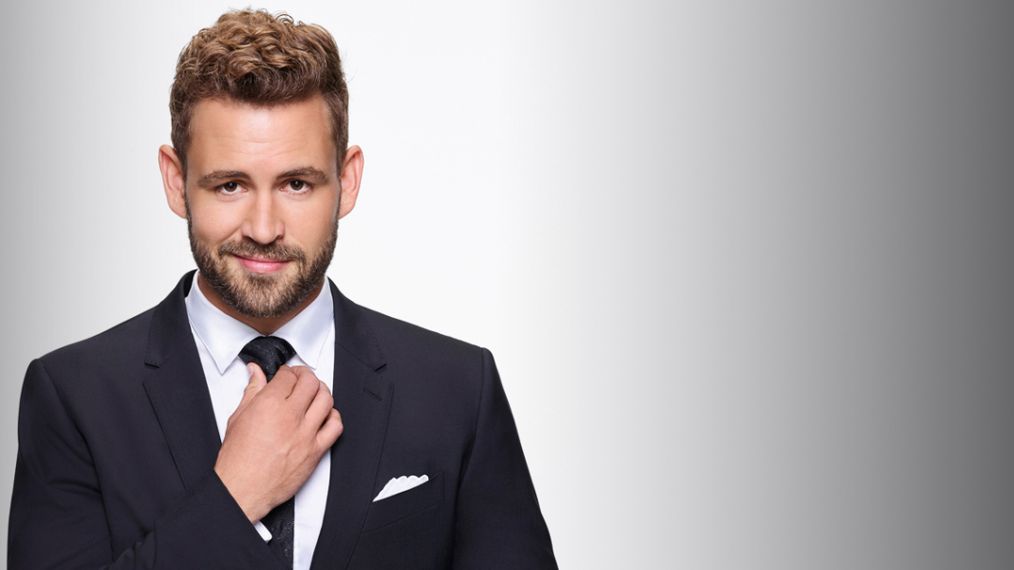 Nick Viall may have a type, but she better not expect roses after all of this.
"We're a couple weeks from filming," the star said. "We're ready to get this started. I'm ready to find love, find a husband, so if you know anybody out there who needs to apply, sign up, go ahead and get started!"
By Annie Martin
Originally published in UPI Entertainment News.